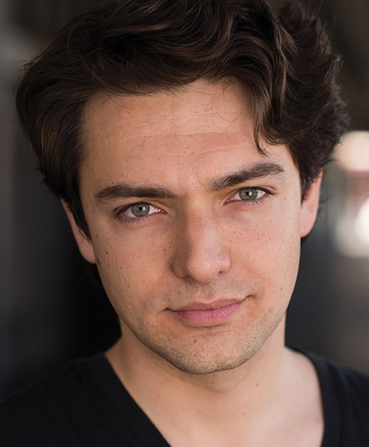 Andre Amarotico
Performance Coach
Andre Amarotico has worked with Stand & Deliver clients including Cisco, Genentech, and the Stanford Graduate School of Business, helping teams and individuals find their authentic voices and bring meaning to information. He is based in the San Francisco Bay Area where, in addition to his work with Stand & Deliver, he is an actor and theater instructor.

Andre is a graduate of Stanford University, with a double major in political science and theater. He has taught in the Stanford Department of Theater and the Stanford School of Education.

He has assisted California political campaigns, and interned in the United States Senate. His Bay Area theater credits include title roles in both Hamlet and Macbeth.