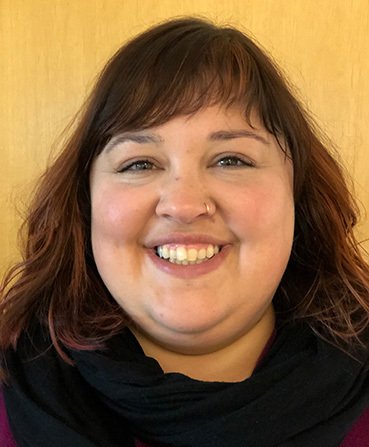 Chandra Krinsky-Riggins
Program Manager
Chandra Krinsky-Riggins, Program Manager, supports the execution of Stand & Deliver programs while facilitating authentic client and faculty relationships. She draws from her experiences as a marketing & communications manager, restaurant manager, workplace culture ambassador, preschool teacher and executive support specialist.
Chandra brings a sense of patience and ease to each project she oversees, with a focus on powerful communication and acknowledgement to ensure success. She has worked with domestic and global partners such as Elsevier, Sberbank, Google, NASA and various academic institutions.

Chandra's love for building strong relationships and community is rooted in her background in theater, early childhood education and the service industry, where she began her career.