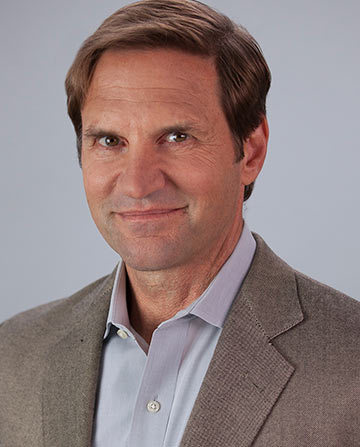 Darren Bridgett
Senior Director
Darren has worked with our clients at Cisco, Swiss Re, State Fund, Genentech, Siemens, among many others. He specializes in customized learning solutions for clients. One such experience led him to design, develop and co-direct a program that was delivered in six different languages across 18 countries for upwards of 800 people.
In his 20-plus years as a performer, Darren has acted on numerous stages, and in films, TV and radio. He applies his background as a performer, director and acting coach to work with Stand & Deliver, using it to empower our clients to lead from stages large and small with authenticity, confidence and compelling, story-based messages.
Darren holds a BA in English Literature from UC Berkeley. He is an active sports and outdoor enthusiast. A favorite adventure is backpacking through the Sierras with his dog (a Jack Russell Chihuahua beast) for company and some tech-free, stress-free downtime.