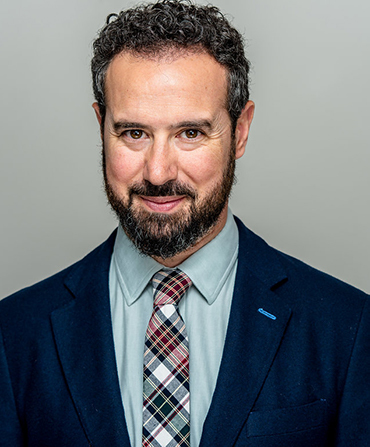 Jason Weiss
Program Director & Performance Coach
Jason has worked with Stand & Deliver clients such as Pfizer, Sony and Nestle Dreyer's, helping enable executives and managers to achieve high levels of communication skills. He is the executive director of Theatre of Arts, the longest-running acting school in Los Angeles, where he is an in-demand acting coach.

He holds a B.F.A. degree in performance from the University of Miami and an M.F.A. in performance and pedagogy from the University of Florida.

Jason began his professional career as an actor, a career that spanned 20 years from Broadway to the big screen. His directing work has been seen on stages and across the U.S., Europe and South America.