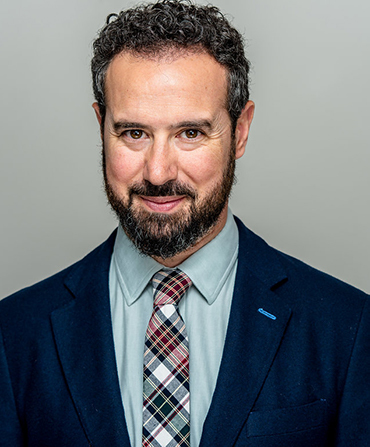 Jason Weiss
Program Director & Performance Coach
Jason Weiss, Program Director, works with leaders around the world, empowering them to bring their best, authentic selves forward. He fosters value-based leadership and high-performance team building by combining his experience in business, education, entertainment and athletics.

He is devoted to helping organizations bring big ideas to the world, and has worked with clients in finance, high tech, hospitality and entertainment. Jason is an award-winning international performer and director whose work has been seen on Broadway and in film and television. He is one of the most in-demand private acting coaches in Hollywood, working with prominent personalities in the entertainment business.

In 2018, Jason was honored by the Secretary of Defense and the Department of Veteran Affairs with The Patriot Award for his efforts in helping Veterans integrate back into society and find new career paths.