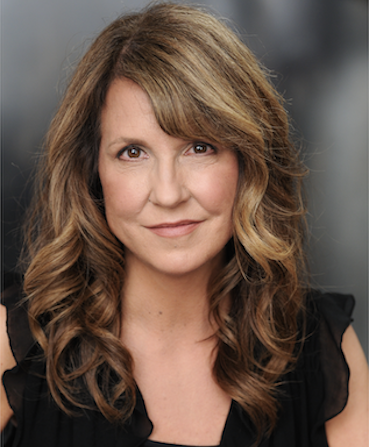 Jennifer King
Performance Coach
Jennifer King brings her talent as an award-winning international director and actor to her work as a performance coach for organizations and corporate clients.
For the past twenty years, she has served as an arts leader for regional theaters, academic institutions, and non-profit organizations. She was the executive artistic director for Sonoma County Repertory Theater, director of education and community programs for the Tony-winning Dallas Theater Center and director of artistic learning for the California Shakespeare Theater. As an actor and director, Jennifer has worked for universities and theater companies in the United States and Europe.
A tenured theater professor at Napa Valley College, Jennifer holds a BA in Drama from the University of Southern California and an MFA in Acting from the University of California, Davis.
email hidden; JavaScript is required