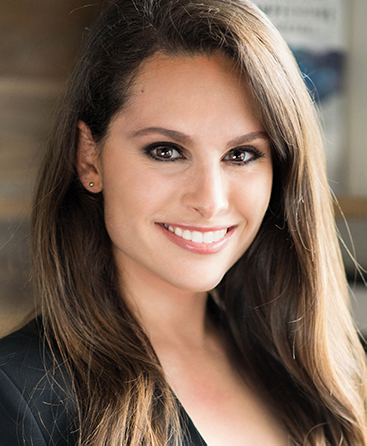 Katie Barclay
Communications and Performance Consultant
Katie Barclay, Communication & Performance Consultant, focuses on brand strategy and business development.
A graduate of Columbia University, she started her career at Goldman Sachs on the trading floor, where she discovered the importance of clear communication and brand identity. Since then, she has been working with companies to develop their internal and external communications. Most recently she lived and worked in Cape Town to develop brand strategy for the largest safari operator in Africa.
Katie holds a B.A. in Economics and Political Science from Columbia. She was previously an all-state violinist and a Junior Olympic freestyle mogul skier, both of which led to her interest in high-stakes performance.
Katie is also a painter with a background in graphic design. For fun, she likes to hike, spend time with her fiancé, and be around as many dogs as possible.