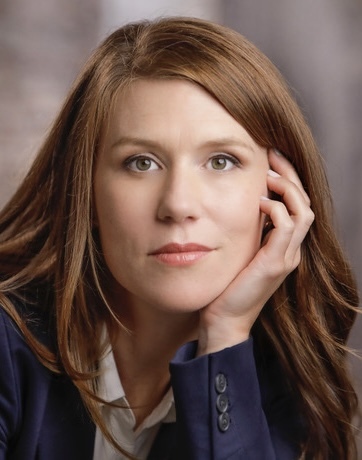 Lauren English
Performance Coach
Teams from Cisco, State Fund, Captiv8, EMD Serono, and Arnold Ventures have gained valuable communication skills from working with Lauren English. Her extensive background as a professional casting director and a theater producer has given her insight for guiding individuals and a larger group toward outcomes that are mutually beneficial.
Lauren has taught at San Francisco State University, San Jose State University, and St. Mary's College and is currently on The American Conservatory Theatre faculty. She was the casting director and artistic associate at the San Francisco Playhouse and has acted professionally on the West Coast and in New York.
A Certified Performance and Life Coach, Lauren holds a Graduate Degree in Performance from New York University and currently resides in the San Francisco Bay Area.
email hidden; JavaScript is required