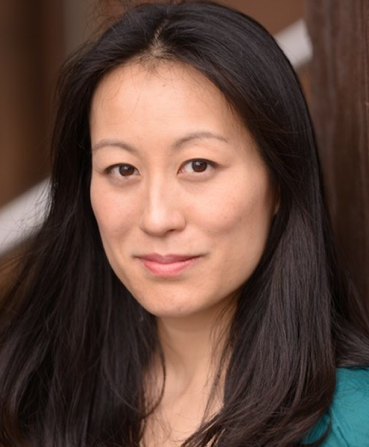 Li-Leng Au
Performance coach
Li-Leng Au has lived and worked as an actor and educator in Europe, Asia and America. She has expertise in Diversity Issues; Performance Management and has facilitated Communication workshops globally with organizations such as The NHS; ABN Amro; Deutsche Bank; JP Morgan; Westpac; Pfizer; Cisco and many more. Working internationally has gained her insights culturally which has fed back into her coaching style and work with people from diverse backgrounds.
Li-Leng has a Bachelor of Arts in Acting from Rose Bruford College in the UK and studied physical theatre and devising at London International School of Performing Arts. In the UK she worked as a Youth Group Coordinator for two Asian theatre companies; in Sydney, Australia she helped found a theatre company. Since arriving in America she has been the directing and then acting facilitator for Bindlestiff, a Filipino theatre company in San Francisco, helping future generations of particularly marginalized theatre practitioners create and tell their stories.
She is passionate about communication and helping people develop their personal authentic voice - truly original and universally understood.