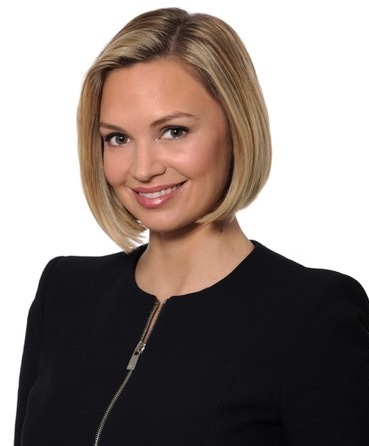 Linzie Janis
Performance Coach
Linzie Janis is a four-time Emmy Award-winning journalist and communications consultant. She uses her nearly twenty years working as a journalist for ABC News, Bloomberg, and CNN to help founders and leaders become more engaging and memorable storytellers.
She worked as a Correspondent for ABC News where her reporting on Good Morning America, World News Tonight, Nightline, and 20/20 helped the ABC team become the number one rated news network in the country. The month Lehman Brothers collapsed in 2008, Linzie began working at Bloomberg Television in London where she anchored daily news shows and interviewed CEOs and global leaders on the frontlines of the economic turmoil. Linzie also has experience leading communications and partnerships at a high-growth start-up in the Bay Area.
Linzie is currently studying for her Master's in Clinical Psychology and holds a B.A. in Journalism with first-class honors from The University of the Arts London.