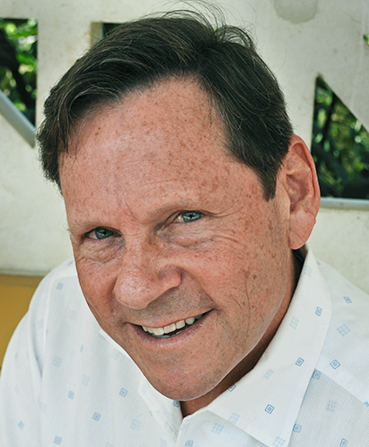 Martin Ganapoler
Performance Coach
Martin has worked with members of the Stand & Deliver Group for over a decade. His areas of interest and expertise include helping organizations lead through change and communicate strategic initiatives internally. He's coached our clients at Ernst & Young, Pfizer and VMware, among others.

Martin is an actor, writer, musician, performance coach and entrepreneur whose experience ranges from founding a manufacturing business in San Francisco to teaching acting for film and television. He has written and performed humorous, musical and dramatic works for many corporations including HP, Cisco, Kaiser Permanente, McAfee and Oracle. Martin is the treasurer and member of the board of directors of the Blue Water Foundation, a non-profit organization that takes at-risk youth sailing on San Francisco Bay and the Pacific Ocean. Martin holds a degree in Anthropology from the University of California at Berkeley.

As a professional actor and spokesman, he has appeared on stage, in video games and in such films and TV series as The Dead Pool, Copycat, Howard The Duck and Trauma. He costarred with Christopher Lloyd in 2014 on the feature film The Boat Builder.