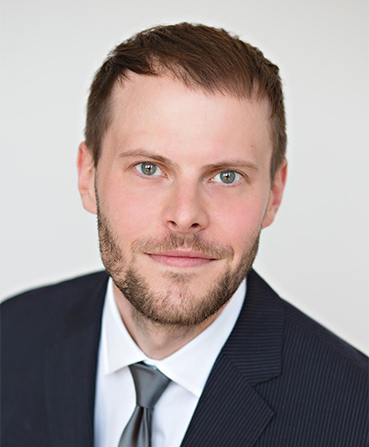 Martin Hundley
Performance Coach
Martin Hundley is an educator, musician, and senior administrator whose work focuses on delivering innovative arts and education programming.
Currently working as a Los Angeles based consultant with organizations such as the LA Philharmonic and Occidental College, Martin previously served as Associate Dean for Academic Affairs at Oberlin College Conservatory, guiding curricular programming, assessment, and institutional planning across 11 academic divisions with over 600 students and 80 faculty members.
Before his appointment at Oberlin, Martin was Director of Academic Affairs at The New School for Jazz and Contemporary Music, where he worked on strategic planning to launch the New School College of Performing Arts. During his 12 years in New York, Martin also worked in education at Jazz at Lincoln Center with Artistic Director Wynton Marsalis, as well as at The Kaufman Music Center, The Jazz Standard, and NBC's Saturday Night Live.
An active saxophonist and improviser, his playing appears in an exhibition titled The Record: Contemporary Art and Vinyl presented by Nasher Museum of Art at Duke University and the Institute of Contemporary Art in Boston. He has been an artist in residence at The Banff Centre, Virginia Center for the Creative Arts, and The Hambidge Center for Creative Arts & Sciences.
Martin holds a Master of Education degree from Harvard University and a Bachelor of Music from Oberlin College Conservatory.