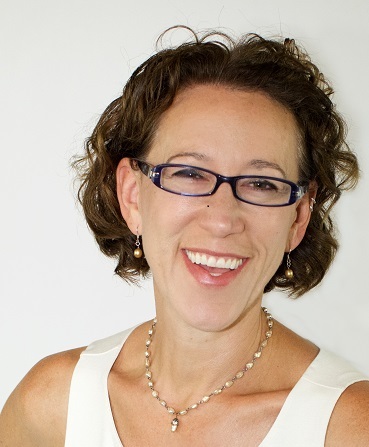 Melissa Hereford
Performance Coach
Melissa is a consultant, writer and coach who has worked with Stand & Deliver clients such as Siemens, EY and Cisco Systems. She has spent 23 years teaching corporate professionals how to lead more authentic, connected conversations, to use their voices for change and to show up in their lives with intention. 
Melissa spent 18 years with BayGroup International teaching sales, procurement and internal team members how to negotiate more effectively. She designed and delivered content for Fortune 500 companies including Owens Corning, Honeywell, UPS and many others. 
In 2013, Melissa joined Corporate Visions as a vice president, where she created a sales-enablement and onboarding program. Melissa provided sales-performance coaching to over 60 sales professionals and business development reps nationwide, directly impacting their level of effectiveness in penetrating and growing market share.