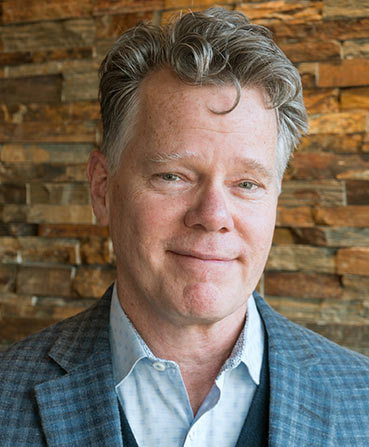 Morgan Strickland
Performance Coach
Morgan Strickland combines his track record as a successful entrepreneur with his extensive performance background to help clients strategize, craft and communicate powerful, memorable messages. With a dozen years performing across America's regional theaters, a current teaching appointment at the American Conservatory Theater in San Francisco, and more than 20 years leading his own technology company, Morgan knows the mission-critical impact of communication excellence.

Morgan's professional business experience runs the gamut from product development and innovation to marketing strategy and team building. He was the founder and CEO of (recently acquired) Opinionmeter, Inc., a pioneer in customer-feedback survey technology. This business-leadership experience, coupled with his background in the arts, allows Morgan to offer a special blend of insights to our clients.

Morgan holds an MFA from the University of Washington's prestigious Actor Training Program.