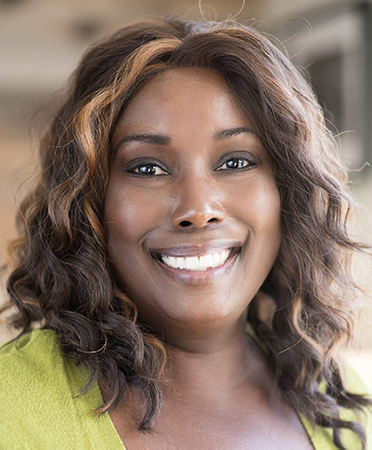 Norma Brewer
Accounting Manager
Norma Brewer, Accounting Manager, brings more than 15 years of experience of cash management, accounts payable and receivables.

Norma studied Accounting at Borough of Manhattan Community College. She has worked in the Investment Banking, Telecom and Equipment Financing industries. As the Asset Manager of an equipment finance company her contributions included cash management, collections and portfolio management.
Norma enjoys playing competitive tennis, taking architecture photos, hiking and spending time with her family in New York City.