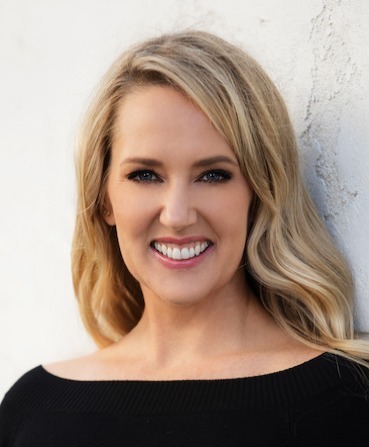 Portia Smith
Performance Coach
Portia Smith comes to Stand & Deliver as an experienced entrepreneur and executive coach who guides leaders to achieve extraordinary results both in their professional and personal lives. She currently serves as the in-house coach at various organizations, coaching the executive teams, facilitating workshops and consulting C-Suite executives on future vision, scalability and brand and culture resonance.
Portia began her entrepreneurial career in the real estate industry as an agent and investor. From there, she pivoted into the renewable fuel industry, co-founding a start-up biodiesel manufacturing facility. During that time, she discovered her true passion was in leading teams, and upon a successful exit, returned to school and launched her private coaching practice.
Portia holds a master's degree in Spiritual Psychology, a bachelor's degree in Linguistics and Language Studies and an associate's degree in Japanese. She coaches her clients in both Spanish and English.