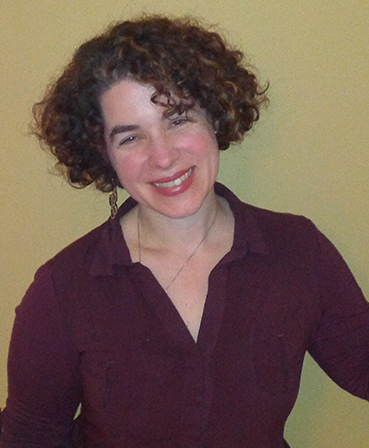 Rebecca Novick
Performance Coach
Rebecca Novick is a theater director, educator, consultant and coach. Her passion is creating transformative moments for her clients, students, and audience members.
Rebecca founded the Crowded Fire Theater Company and served as its artistic director for ten years. She most recently served as California Shakespeare Theater's associate artistic director where she built a range of community engagement programs.
Rebecca has consulted for many foundations and arts non-profits, served as the interim program officer for the arts at the SF Foundation, and was a senior member of the staff at Theatre Bay Area.
She frequently speaks at national convenings and writes regularly on arts issues, including her widely-shared essay "Please Don't Start a Theater Company."
Rebecca has developed and directed new plays for many theaters in the Bay Area and elsewhere, and her directing work has been recognized by the Goldie for outstanding local artists.