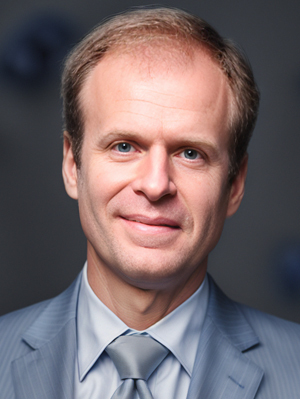 Ryan Leif Johnson
Director of Operations
Ryan Leif Johnson, Stand & Deliver's Director of Operations, brings a depth of experience in operations and leadership from his time as a Navy SEAL, ATF Special Agent and leader at General Electric in Wind Power projects. His background is rich with adaptability, collaboration and a focused approach to problem-solving and strategy development.
Throughout his training and service as a Navy SEAL, Ryan immersed himself in developing high-performing teams and fostering a culture centered on elevating every member to their potential.
As Director of Security at Tempus Laboratories, Ryan showcased his ability to manage diverse teams and strategic projects, aligning operational strategies with business goals to promote organizational growth and efficiency. His commitment to operational success and organizational development has been a constant throughout rapidly changing environments.
His time as a Special Agent with the ATF highlighted his management skills and dedication to community, focusing on investigations into firearms and narcotics trafficking. At General Electric, he provided leadership and ensured the successful execution of complex initiatives, applying his skills across various operational domains.
Ryan is a dedicated father to two daughters and one son and a Bronze Star recipient. Ryan enjoys woodworking and equine partnership and is continually seeking to grow his knowledge and talents, striving to incorporate precision, clarity and excellence in all walks of life.

email hidden; JavaScript is required