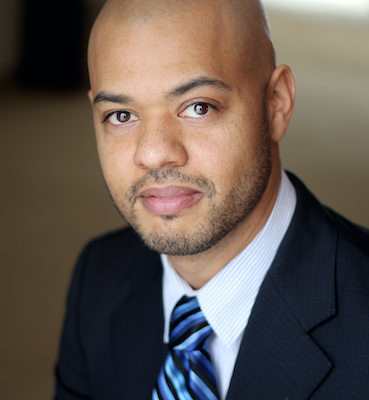 Ryan Quinn
Performance Coach
Ryan comes to Stand & Deliver with over fifteen years of teaching and coaching experience. His work is dedicated to facilitating moments of change that allow people to clearly articulate their authentic selves. He has taught nationally at West Point, NYU, and Carnegie Mellon, and in smaller classrooms with students ranging from "at-risk teens," to theater board members. As a coach, his clients have gained entry to some of the world's top theater programs and leading roles on Broadway.
He is the artistic director and co-founder of Esperance Theater Company in NYC and has worked regionally as a freelance director. As an actor, Ryan has appeared in theater, film, and television. He has found success in classics and contemporary world premieres Off-Broadway, several of which have garnered NY Times Critics' Picks.
Ryan holds an MFA from The Yale School of Drama, and a BA from The University of Wisconsin Madison.