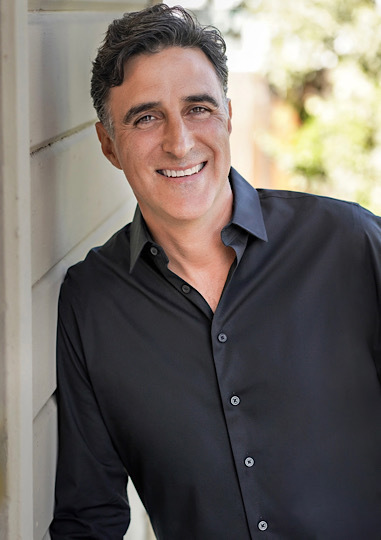 Salvatore Manzi
Performance Coach
Salvatore Manzi is a professional speaker, facilitator and communications coach. He has worked with and led programs for the World Economic Forum, LinkedIn, Facebook, Dropbox, Gap and Genentech. His areas of expertise include leadership, team development, cultural communications, and diversity and inclusion.
Salvatore consults with business leaders to strategically improve leadership, organizational culture and individual engagement. As a diversity and inclusion facilitator, he helps organizations navigate difficult topics and create truly inclusive environments. He's helped clients prepare talks at the United Nations and SXSW, pitches at Y Combinator and campaigns for political office.
Salvatore has a passion for chocolate, coffee and redwoods, not always in that order, and can often be found hiking off-trail somewhere along the coast with a light roast Mocha Java and an 81% single-origin Madagascar.