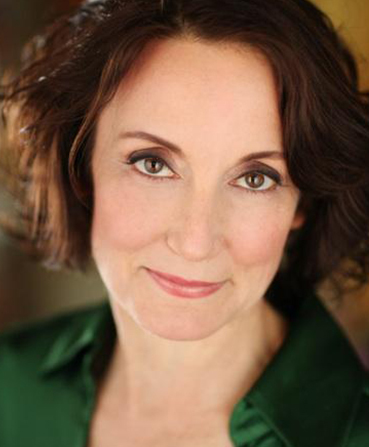 Terri McMahon
Director & Performance Coach
Terri McMahon, Director & Performance Coach, has done business coaching with Cisco, Deloitte, Bank of America, Genentech, Seattle Genetics, Shire, and Medtronic.

For over 25 years, she has worked as an actress at the Oregon Shakespeare Festival in Ashland. She has appeared in hundreds of plays at the prestigious OSF, as well as regional theaters across the country. She is also a director working in universities, major regional theaters and cabarets, and has directed or acted in nearly all 36 Shakespeare plays. In addition to her classical work, Terri is sought after for developing new plays, both as director and actress, and has collaborated with numerous award-winning contemporary playwrights. Her wide-ranging teaching career spans students from third-grade arts education to professionals working on high-performance communication.

Terri earned her B.F.A. from the University of Southern California.