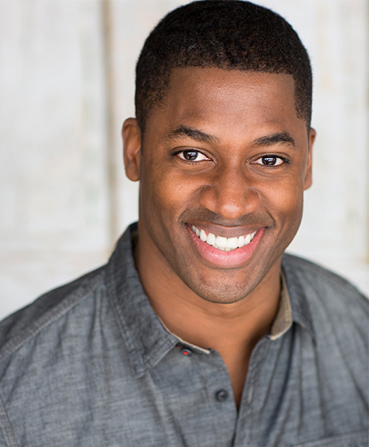 Wayne Carr
Performance Coach
Wayne Carr's work focuses on helping clients tell authentic stories and make complex ideas relatable, a skill he has honed as an actor and director steeped in the works of Shakespeare.
Wayne has taught for Classic Stage Company, American Players Theatre, and the Oregon Shakespeare Festival. As a performer Wayne has appeared Off Broadway, on television including S.W.A.T and Disney's "Stuck in the Middle," and received the "Best Actor in a Short Film" award at the Pasadena International Film Festival.
Wayne has delivered keynotes on storytelling, character development and the entertainment business at the University of Oregon School of Journalism, Southern Utah University, Road Scholar Education and at high schools across America.
Wayne holds an M.F.A from Penn State University and Bachelor's degree from Frostberg State University. He is a lover of football and good food.