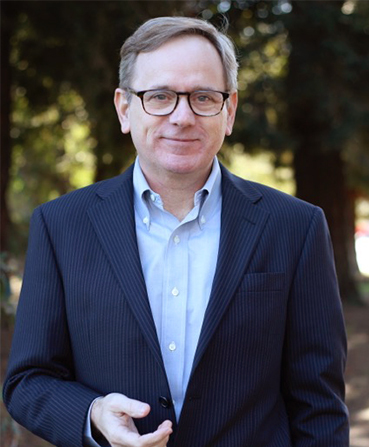 William Hall
Senior Director
William Hall has worked with Stand & Deliver since 2006, serving clients such as Siemens, HSBC and the Singapore Stock Exchange. He has helped our clients: redefine their brand by uncovering the themes in customer interaction stories; move from strategic learning to implementation (converting ideas into dynamic interactions); leverage the collective strength of a team during difficult times.

William is an actor, improviser, and executive trainer who founded the Bay Area Theatre Sports (BATS) Improv Theatre and Training Center in San Francisco. He is also the founding member of the San Francisco-based business theatre company Fratelli Bologna.

William is the editor of Playbook, a collection of improvisational games, and currently teaches at Stanford University Graduate School of Business and the Stanford d.school.