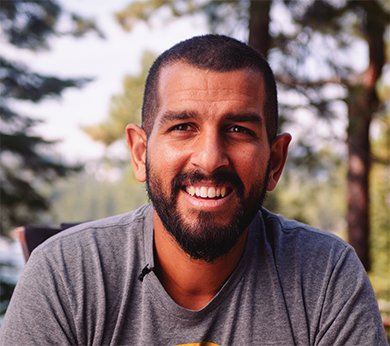 Andrew Ishak, PhD
Performance Coach
With over 15 years of experience helping people to unlock their communication potential, Dr. Andrew Ishak brings a wealth of organizational communication expertise to his work with Stand & Deliver. He has served as a consultant and coach for business leaders, engineers, and community organizers, among others.
Andrew is a Senior Lecturer in the Communication Department at Santa Clara University. In addition to being the coordinator of the Public Speaking program at SCU, he also researches and teaches team communication, focusing on teams that perform in high-pressure environments, such as sports teams, wildfire crews, and military units. He earned his doctorate in Organizational Communication from the University of Texas at Austin.
Born and raised in the San Francisco Bay Area, Andrew loves sports, music, making movies, and spending time with family.