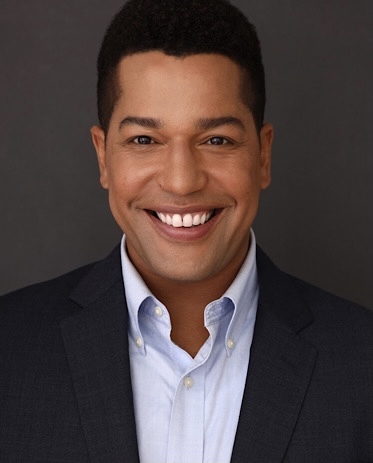 Christian Felix
Performance Coach
Christian is a communications professional with over 15 years experience in corporate training, behavioral assessment and facilitation. Christian brings his strengths to organizations through a focus on leadership development, executive presence, diversity and inclusion, and communication coaching.

He has across the globe in industries including Media, Finance, Technology, Manufacturing, Big Pharma, Advertising, Professional sports leagues and some of the US's top business schools. His past clients include Bloomberg, Goldman Sachs, Blackrock and Stanford University.
Christian received a BA in English and Drama from Dartmouth College. Apart from corporate training, he continues to pursue creative endeavors as an actor and voice over artist. Christian is based in New York City.