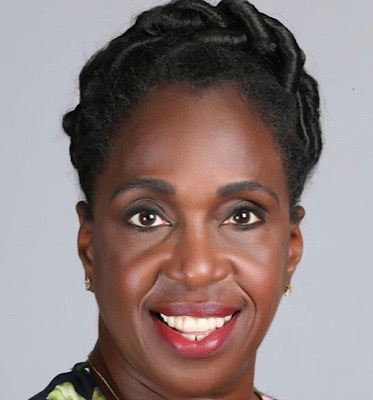 Janet Miller Evans
Executive & Team Coach
Janet Miller Evans is an Executive & Team Coach with certifications in coaching, leadership mentoring, and mental wellness. She brings to us experience supporting and developing senior leaders and top executives around the globe at organizations like AT&T, Blue Shield of California, Unicef, and Workday.
Janet's work is informed from her own background as a corporate executive with Fortune 100 organizations including FedEx, IBM, UPS, Comcast and TVA. She shares the knowledge gained from diverse business, professional, and personal experiences to guide clients to re-engineer their current thinking and increase their authenticity and performance.
Janet holds a Bachelors degree in Business Administration and a Masters of Public Administration from University of Tennessee, Knoxville, and has held the position of Adjunct Professor for Professional Studies at National University.