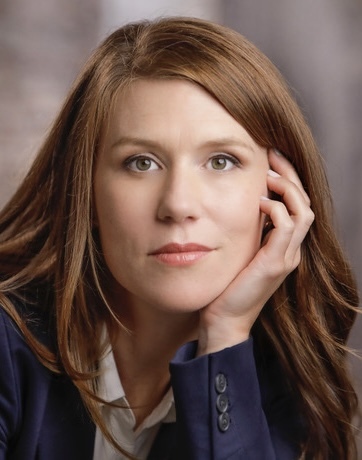 Lauren English
Performance Coach
Lauren English is a Certified Performance and Life coach with experience supporting top executives and teams at Bankers HealthCare Group, Symbio Robotics, UCSF, and Amazon Web Services.
Lauren holds a Graduate Degree in Performance from New York University and has taught at San Francisco State University, San Jose State University, and St Mary's College. Laurent is currently on faculty at The American Conservatory Theatre, teaching in the Graduate Acting Program.
Lauren also has had a two-decade-long successful career in performing arts. As an actor, she has performed extensively in the San Francisco Bay Area and New York City. She was the casting director and artistic associate at The San Francisco Playhouse for 10 seasons, where she was a founding member.