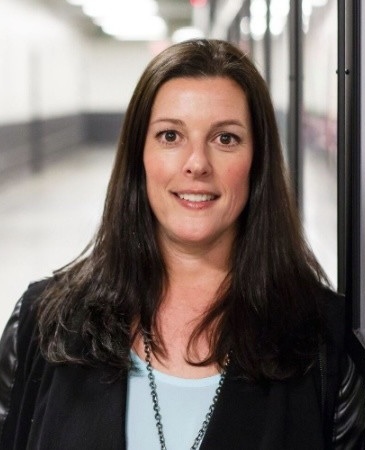 Lisa Reissman
Strategic Accounts Manager
Lisa Reissman, Strategic Accounts Manager, brings to Stand & Deliver experience in business development, marketing communications and sales. Lisa partners with our teams and our client organizations to ensure we're meeting needs, developing skills and inspiring performance to our highest ability .

Lisa spent ten years at HBO, working in Creative Services and Pay Per View Marketing in New York City. Prior to joining Stand & Deliver Lisa was part of the sales team at Own The Room, a global communications company. Lisa has a Bachelor of Arts degree in Communication from Tulane University.
Outside of the office, Lisa enjoys spending time with her husband and 3 children. She loves to travel, play tennis and to help others whenever possible. She has been on the executive board of a non-profit Jewish organization for over 11 years. Giving back to her community is important to her and her family.