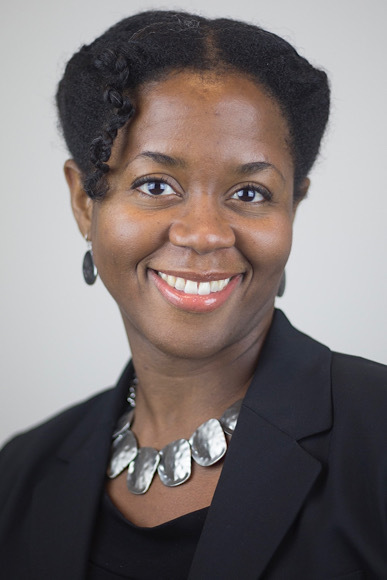 Nicole Dunbar
Performance Coach
Nicole Dunbar specializes in helping individuals and organizations navigate both sides of "The Great Resignation" through coaching, facilitating, and communicating transformative strategies. She brings a diverse professional background to Stand & Deliver including roles in Leadership, Recruiting / Human Resources, Marketing, and Operations through work with clients including Google, IBM, Cisco, Hallmark, Humana, Qualcomm, and Coca Cola.
In addition to serving as a Performance Coach with Stand & Deliver, she is a Certified Life Coach, Career and Business Coach, and she speaks to over 3,000 participants annually via workshops, webinars, and live events.
As a Podcast Host and LinkedIn Content Creator, Nicole engages listeners with authentic, actionable, and entertaining information that drives meaningful and congruent change. Nicole served on the Board of Directors for the Young Nonprofit Professionals Network of Chicago, and as a servant-leader with other Nonprofit organizations in South Florida, Chicago, and Atlanta. She earned her Bachelor of Science degree from Cornell University in Ithaca, New York.