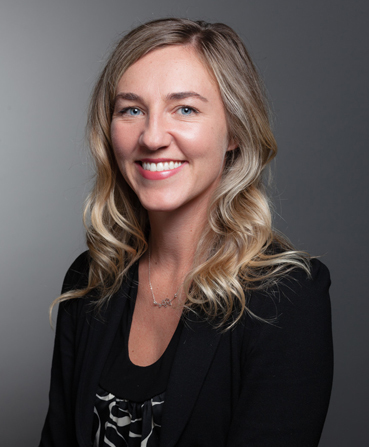 Nika Wynnyk
Chief of Staff
As Chief of Staff at Stand & Deliver, Nika brings more than ten years of experience formally as an Executive Assistant in the Bay Area. A Bachelor of Arts degree in Film/Theater supports the creativity she brings, along with critical skills in writing, scheduling, organizing, and relationship management.

Nika has worked at Skidmore, Owings & Merrill LLP, along with Lucas Films and Saks Fifth Avenue, where she was responsible for putting together their Top Client Trends project, organizing and driving sales through data research.

Nika began her career in the service industry, enjoying the fast pace of high-end restaurants.