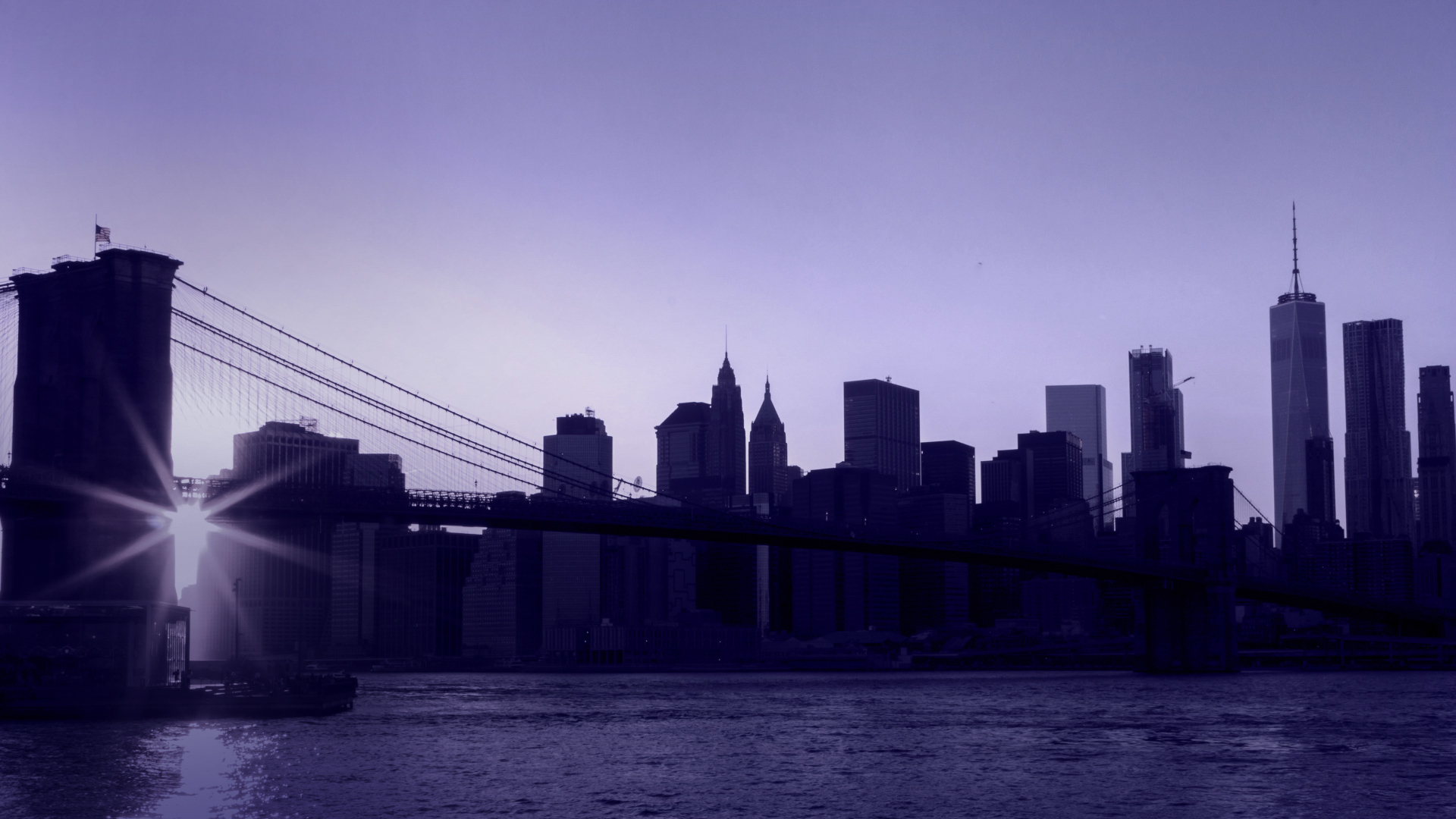 Watch The Video
Stand & Deliver is a global firm specializing in
communication and leadership consulting
Moving
Ideas.
Inspiring
People.
Unlock the power of your unique voice.
San Francisco
email hidden; JavaScript is required
(415) 299-4549
New York
email hidden; JavaScript is required
(212) 537-6198
London
email hidden; JavaScript is required
+44 (0)20 3196 6946
Join Our Team
We're a team that works as a diverse ensemble to create transformational learning experiences for our clients worldwide.
If you have expertise in elevating performance, crafting narrative, bringing teams together around a shared purpose, and inspiring engagement in a fast-paced, exciting environment, please send your resume to Liesel Robinson at [email protected].
Learn about our commitment to developing our team, in this video.