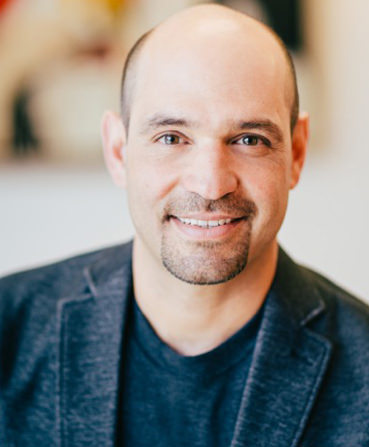 Alex Villarreal
Performance Coach
Alex Villareal is a seasoned experiential training and development professional with 17 years of experience as a consultant, coach, trainer and facilitator with clients including Cemex, Cisco Systems, Whirlpool, Mars, Ternium and GE. His human-centered approach focuses on leadership and high-performing teams.
He is a mountain and rock climber who has successfully summited Mount Everest, crossed Greenland on skis, and climbed the highest and most remote mountains around the world. He also enjoys being an ultra-marathon trail runner.
Alex serves on the Board of Directors of the Experiential Training and Development Alliance. He is an associate at The Browne Center for Innovative Learning at the University of New Hampshire and founder of Odisea Consulting based in Monterrey, Mexico.
email hidden; JavaScript is required