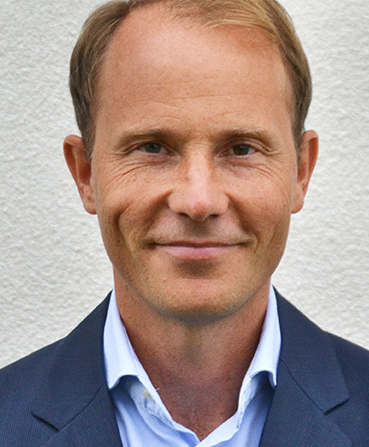 Alexander Tolstoy
Director & Performance Coach
Alexander has led marquee clients such as Nasdaq, OMX, EQT, Cisco, Randstad, Bank Muscat, and EY to elevate the performance, culture, and communication of their teams with Stand & Deliver. He brings expertise in teaching teams how to successfully convey their core messages with authenticity, clarity, emotion, and impact.
His unique background includes teaching and coaching some of the world's brightest executive minds at the distinguished IMD in Lausanne, Switzerland, and successfully heading the development department at the renowned Rahmquist Group for ten years.
He also brings a vast array of creative experience as a stage and screen actor, having starred in major TV drama series and performing at the most celebrated public theaters in Sweden. Alexander earned his BA in Performing Arts from the University in Gothenburg and studied acting at HB Studio in New York City.
Alexander lives in Stockholm, Sweden, with his wife and three boys. He enjoys tennis, sailing, hiking and recently summited Mont Blanc, the highest mountain in the Alps.