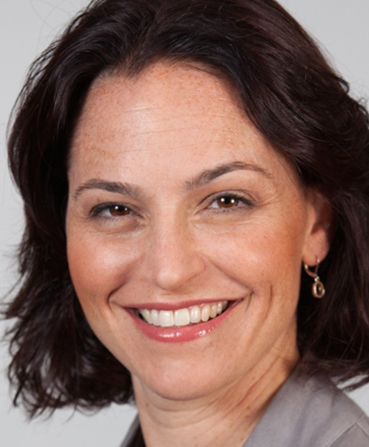 Alexis Chamow
Senior Director
Alexis Chamow has facilitated and coached with Stand & Deliver clients such as Sony, Cisco-Meraki, Deloitte, Medtronic and Dawn Foods. She is a PCC level coach certified through the International Coach Federation, and frequently works with individuals and teams in times of transition, as well as with women in leadership.

Alexis comes to Stand & Deliver via the performing arts. Most recently, she held the post of Education Director at Pasadena Playhouse, the State Theatre of California. She has worked in some capacity or another with every major regional theatre in the greater Los Angeles area, including Geffen Playhouse, Antaeus Company, CTG and PPST. Prior to directing education programs, she was a producer, actor, improviser and voiceover artist. She has also been a guest professor at Universities all over the country, supporting curriculum in Arts and Business programs.

Currently, Alexis has a coaching practice in Los Angeles where she works with Clients and Sponsors to identify and mitigate comprehensive leadership challenges. She holds a Masters degree from the University of Texas at Austin and a BA from Washington University in St. Louis.