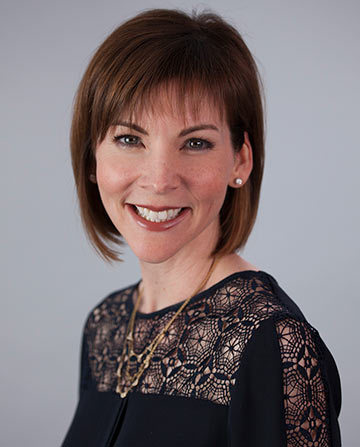 Erica Jennings
Vice President of Sales & Marketing
Erica Jennings, VP of Sales & Marketing, brings to Stand & Deliver experience in finance, relationship management and marketing communications.

As the Marketing Manager for Epylon Corporation, an eProcurement software provider for educational and government institutions, Erica led public relations, brand development and event management efforts. Prior to that, Erica was a Registered Trading Assistant for a top-producing Managing Director in Capital Markets, Institutional Sales and Private Client Wealth Management at Merrill Lynch.

Before joining Stand & Deliver, Erica took time off to focus her energies on raising her three boys and chairing fundraising associations for their schools and the community hospital.

Erica holds Bachelor of Arts degrees in both Economics and English from University of California, Berkeley.