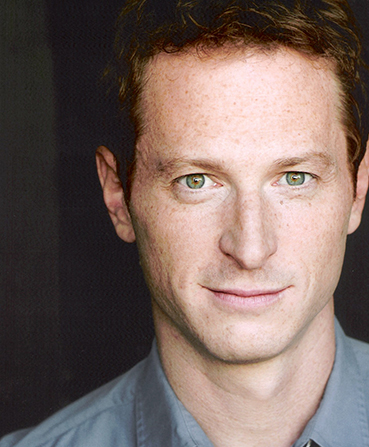 Leo Marks
Senior Director
In his decade with Stand & Deliver, Leo Marks has done transformative work with C-Suite executives and rising stars everywhere from Sydney to Bangalore to Beijing, as well as across Europe and the U.S., for clients as diverse as Deloitte, Cisco, CBRE, Blue Shield, Roche and many others. Leo works with leaders to crystallize their ideas, deepen their human connection, and translate expertise and passion into results.
Leo is an Obie-Award-winning stage actor who has performed at leading theaters across the U.S. and Western Europe, originating roles at New York's Playwrights Horizons, Seattle Rep, Berkeley Rep, D.C.'s Shakespeare Theatre, LA's Geffen Playhouse, Kirk Douglas Theater, South Coast Repertory, the Old Globe, and many others; and he we was a co-founder of New York's internationally acclaimed Elevator Repair Service theater company.
A graduate of Yale, Leo has also worked in local politics, co-managing two winning Los Angeles City Council campaigns.