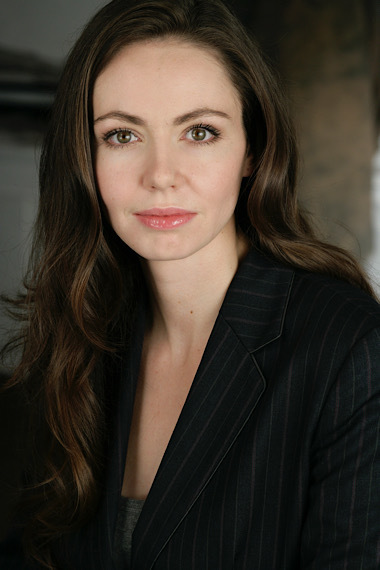 Liz Sklar
Director
Helping business leaders find and maximize their authentic voices has motivated Liz Sklar's coaching of individuals and teams throughout the world. She works with clients to drive action through influential communication from the Cartier Women's Initiative to Diageo, Annexon, Google, and Gilead.
Liz has acted professionally in both film and theater, including leading roles at premier regional theaters such as California Shakespeare Festival and American Conservatory Theatre. "From the performance world I bring the craft required for developing presence and uncovering the natural voice," she says.
Her educational background includes an MFA in Acting from ACT, a BA in Theater Arts from Brown University and studied at the Universite de Paris.