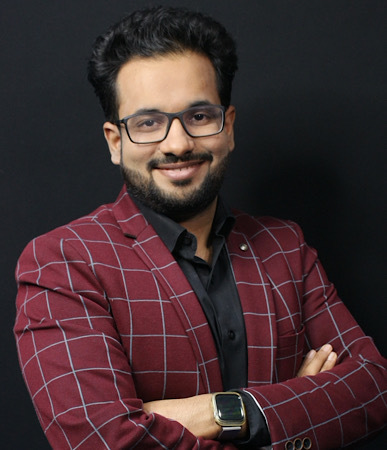 Mudit Yadav
Director of Media Strategy & Performance Coach
A globally experienced Performance Coach based in India, Mudit Yadav has worked with international teams from Autodesk, Cisco, Google, Plaid, Diageo, Siemens, Randstad, and Workday. He helps business leaders craft clear narratives and deliver their messages with relevance and impact.
Mudit is a popular keynote speaker and internationally certified success coach (ICF - ACC), who has spoken to more than 415,000 people from more than 48 countries and at multiple TEDx events. At the 2019 World HRD Congress, he was awarded the title of "Millennial Coach of the Year."
Mudit is the author of the book: Be Invincible - The mindset, skills and habits for sustainable growth and success.