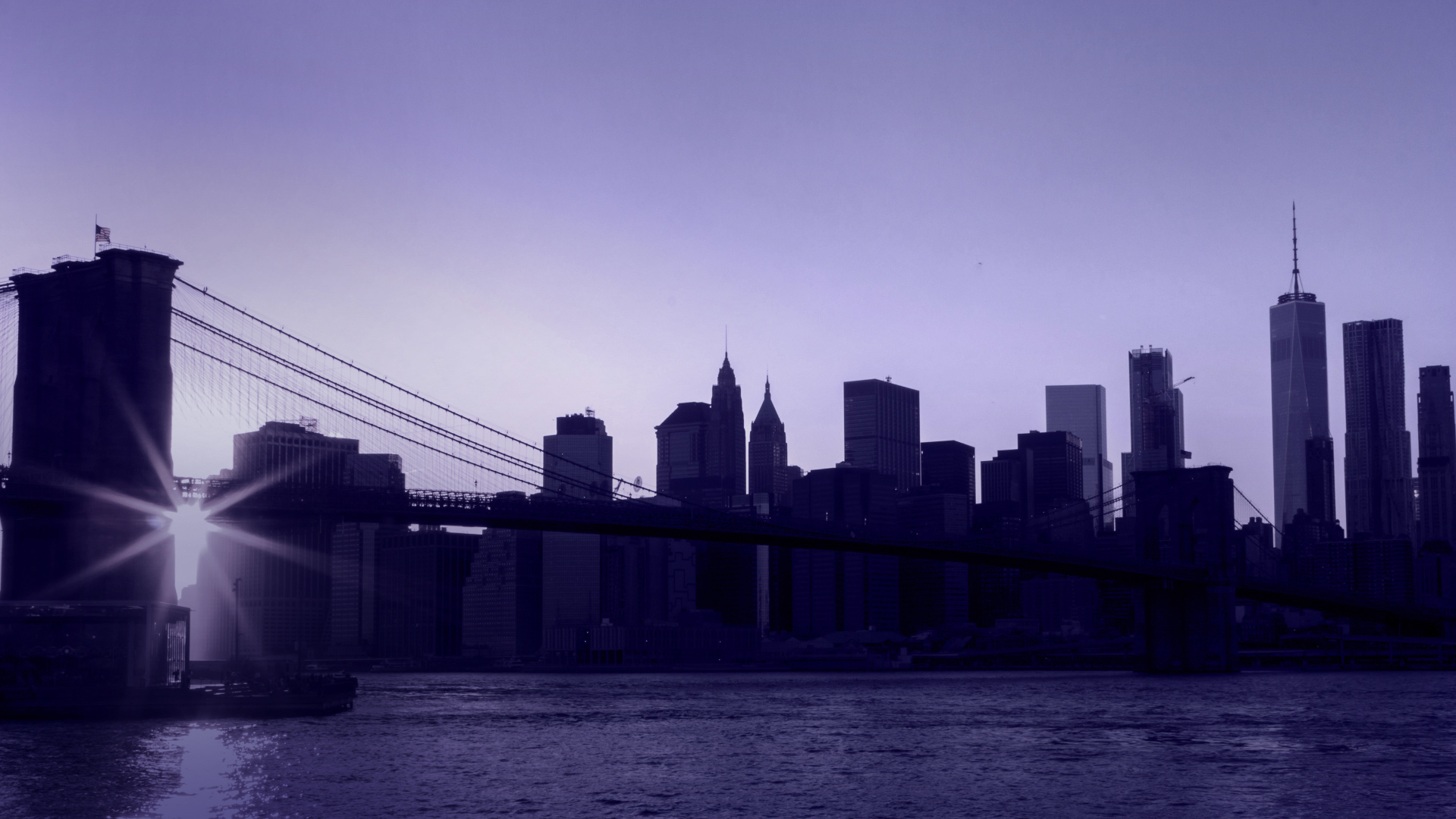 Watch The Video
Stand & Deliver is a global firm specializing in
communication and leadership consulting
Moving
Ideas.
Inspiring
People.
In our work with thousands of people around the world, one thing is clear—there is far more that unifies us than divides us. We stand with those committed to ending racial injustice, to recognizing and embracing our shared humanity. We will continue to dedicate our work towards building connection, the language to advocate, and the skills to listen with the intent to understand.
We commit to being an ally and agent of change. We commit to supporting our employees with forums to share and to learn from each other, and to promoting and protecting fairness, inclusion and attracting and creating opportunities for diverse talent. We commit to investing in our work to serve our clients with techniques and practices to create environments of safety for their teams and colleagues, and the skills to have uncomfortable conversations about race and bias.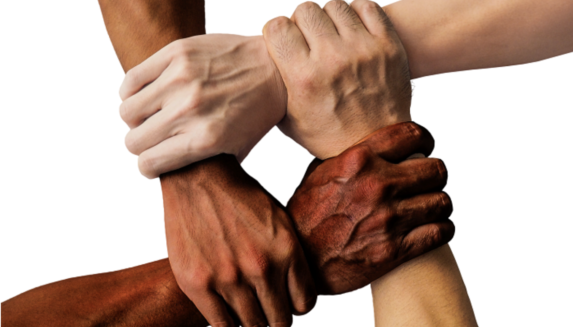 We Do Virtual Different.
The competition for attention in a virtual space is steep. Your communication must be clearer, more concise and more engaging. Building rapport, relationship and trust requires not only thoughtful use of technology, but attention to the experience you're creating for your clients, colleagues and partners. This will distinguish you and drive results.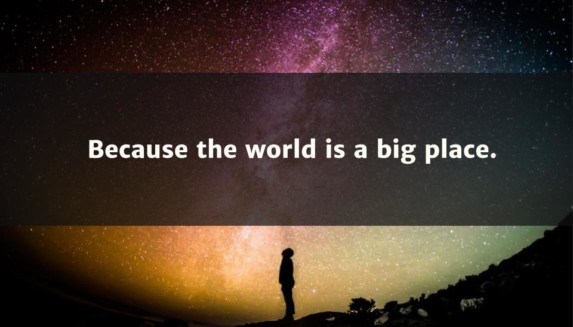 Unlock the power of your unique voice.
San Francisco
(415) 294-8965
London
+44 (0)20 3318 8331