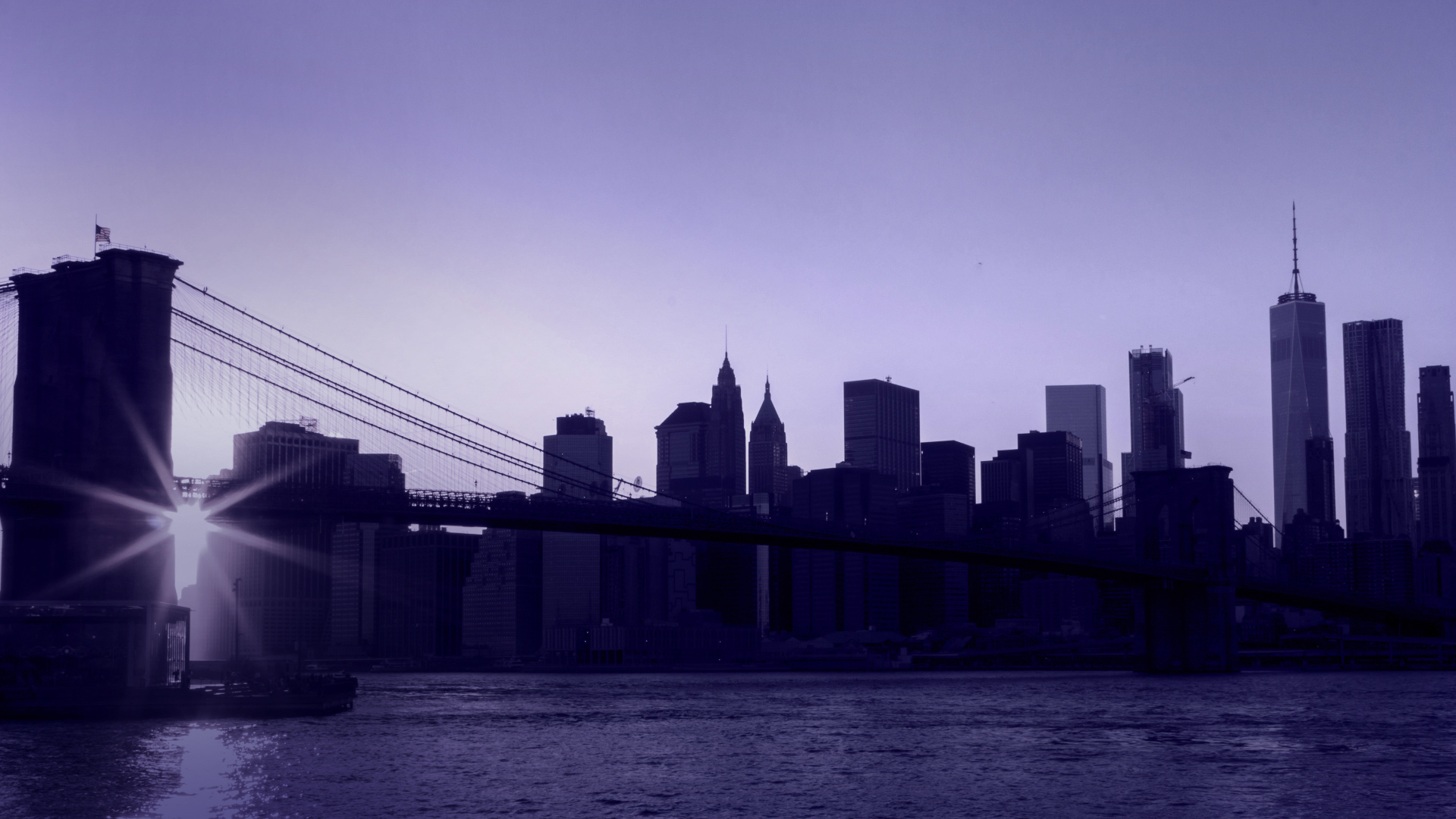 Watch The Video
Stand & Deliver is a global firm specializing in
communication and leadership consulting
Moving
Ideas.
Inspiring
People.
Virtual Transformation Series begins June 23
Join us!
The competition for attention in a virtual space is steep. Your communication must be clearer, more concise and more engaging. Building rapport, relationship and trust requires not only thoughtful use of technology, but attention to the experience you're creating for your clients, colleagues and partners. This will distinguish you and drive results.
Series dates: June 23, 25, 30, July 2, 7 &9. 9:00am PT.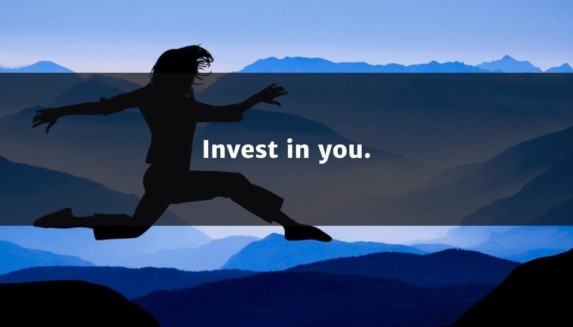 Unlock the power of your unique voice.
San Francisco
(415) 294-8965
London
+44 (0)20 3318 8331