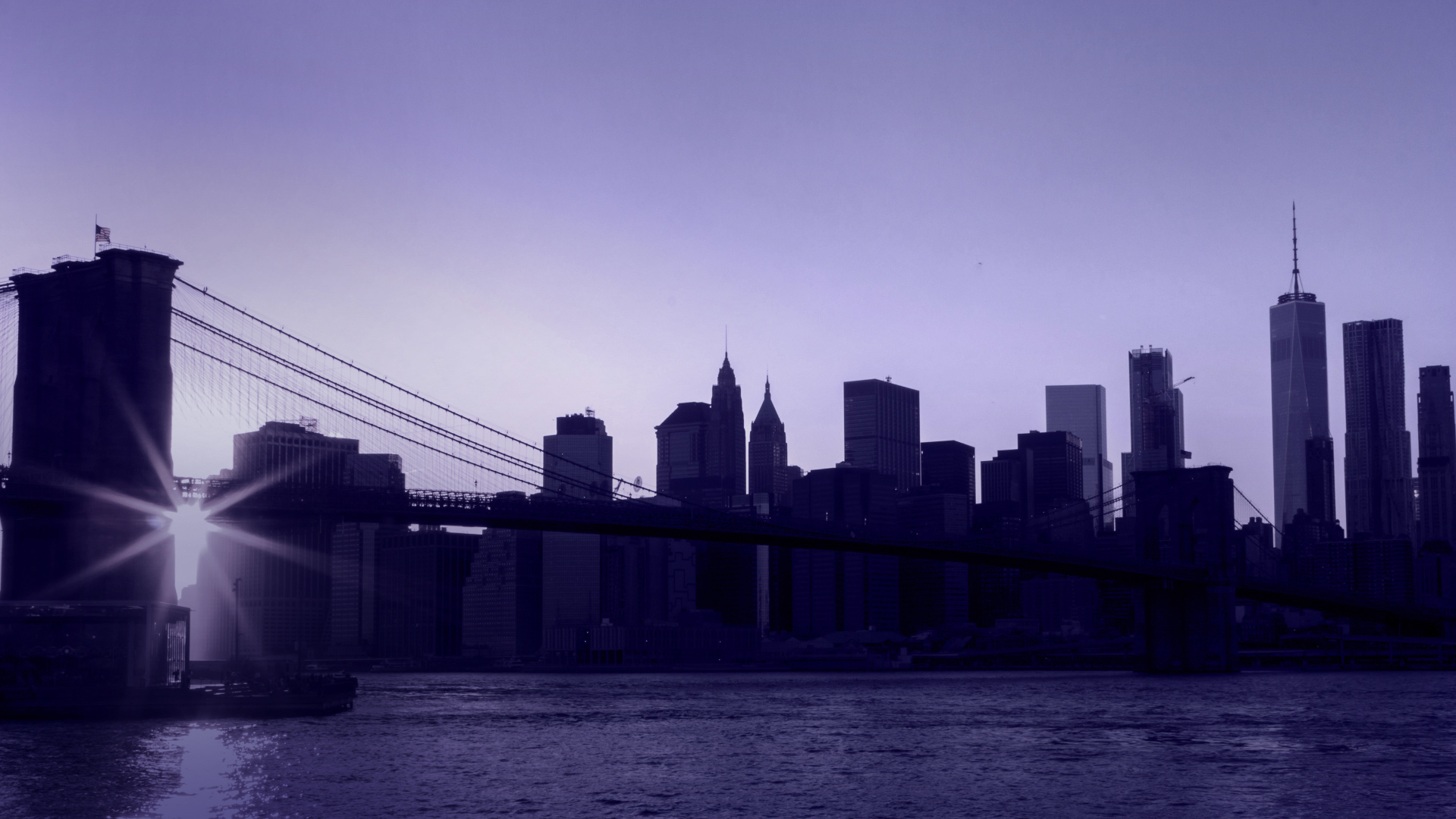 Watch The Video
Stand & Deliver is a global firm specializing in
communication and leadership consulting
Moving
Ideas.
Inspiring
People.
Meeting Design & Agility
Could your meetings be better?
At their best, meetings are an opportunity to capitalize on the collective genius of your team. When done poorly, they're expensive—to both your bottom line and your team's performance.
Learn concrete tools to design and facilitate meetings that are engaging, productive, fit-for-purpose, and inclusive.
Meet better, not more.
---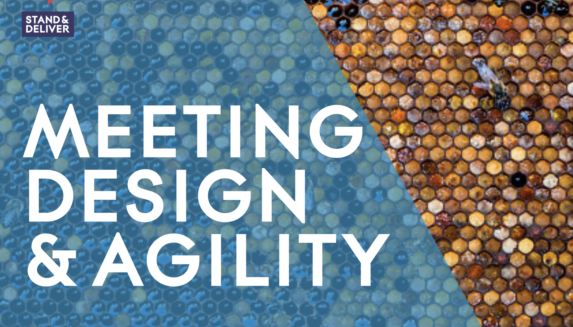 Unlock the power of your unique voice.
San Francisco
(415) 294-8965
London
+44 (0)20 3318 8331
Join Our Team
We're a team that works as an diverse ensemble to create transformational learning experiences for our clients worldwide.
If you have expertise in elevating performance, crafting narrative, bringing teams together around a shared purpose, and inspiring engagement in a fast-paced, exciting environment, please send your resume to Marcia Pizzo at [email protected].