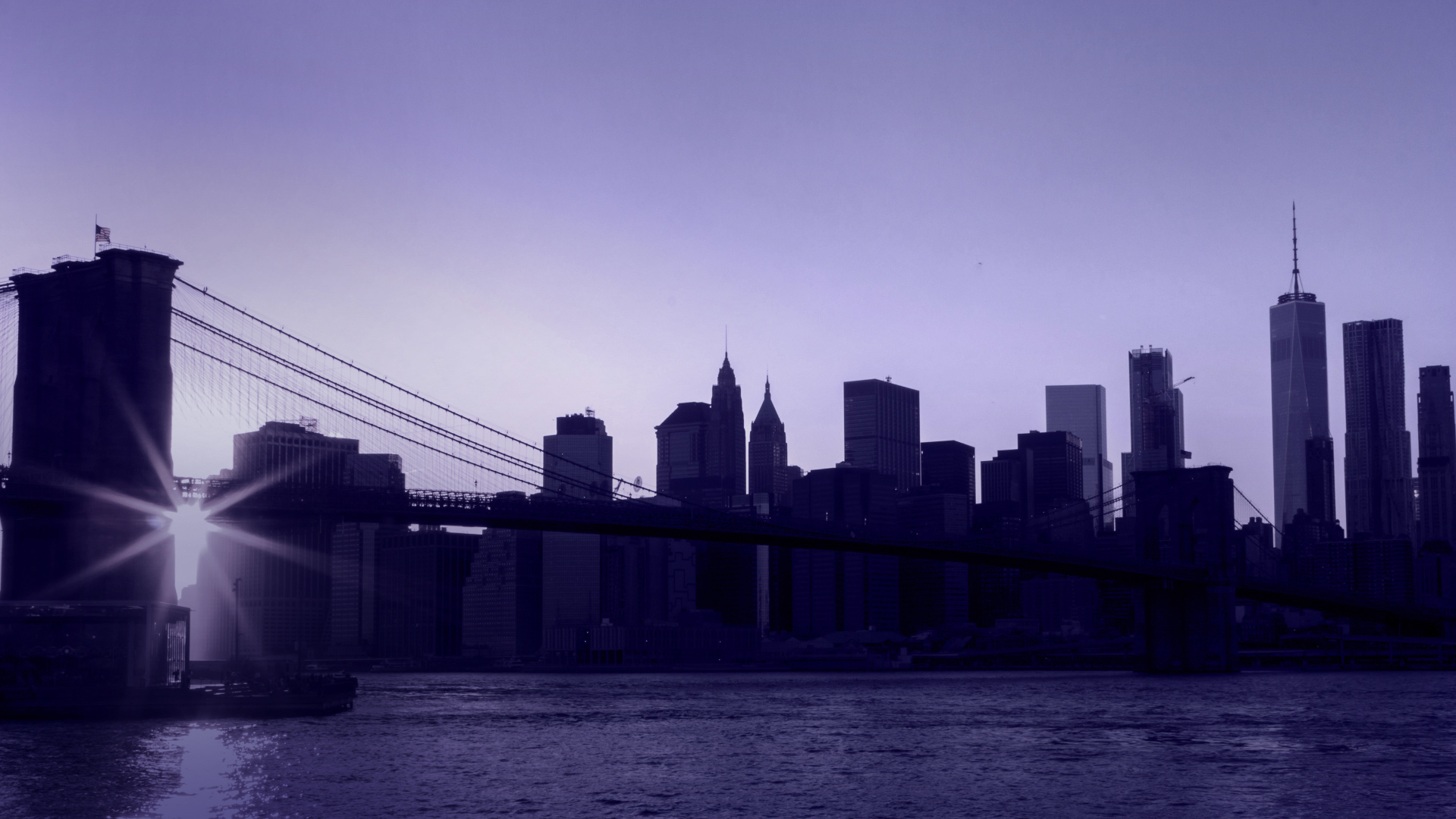 Watch The Video
Stand & Deliver is a global firm specializing in
communication and leadership consulting
Moving
Ideas.
Inspiring
People.
2019 Labs
Global Leadership Presence Labs
Learn and practice a proven methodology for communicating with greater clarity, concision, confidence and impact.
____________________

Upcoming Virtual Labs
How to Build Rapport with People Who Aren't Like You

Lessons for Thriving in Business from "The Snow Clown"
April 9, 2019 9am PST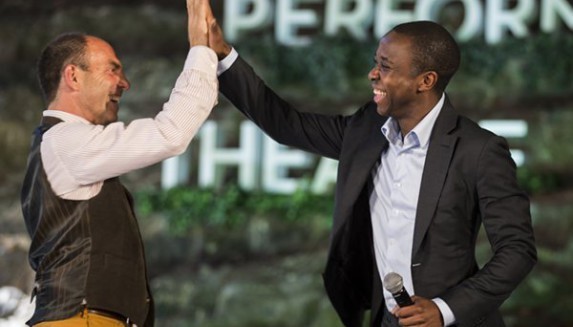 Unlock the power of your unique voice.
San Francisco
(415) 294-8965
London
+44 (0)20 3318 8331