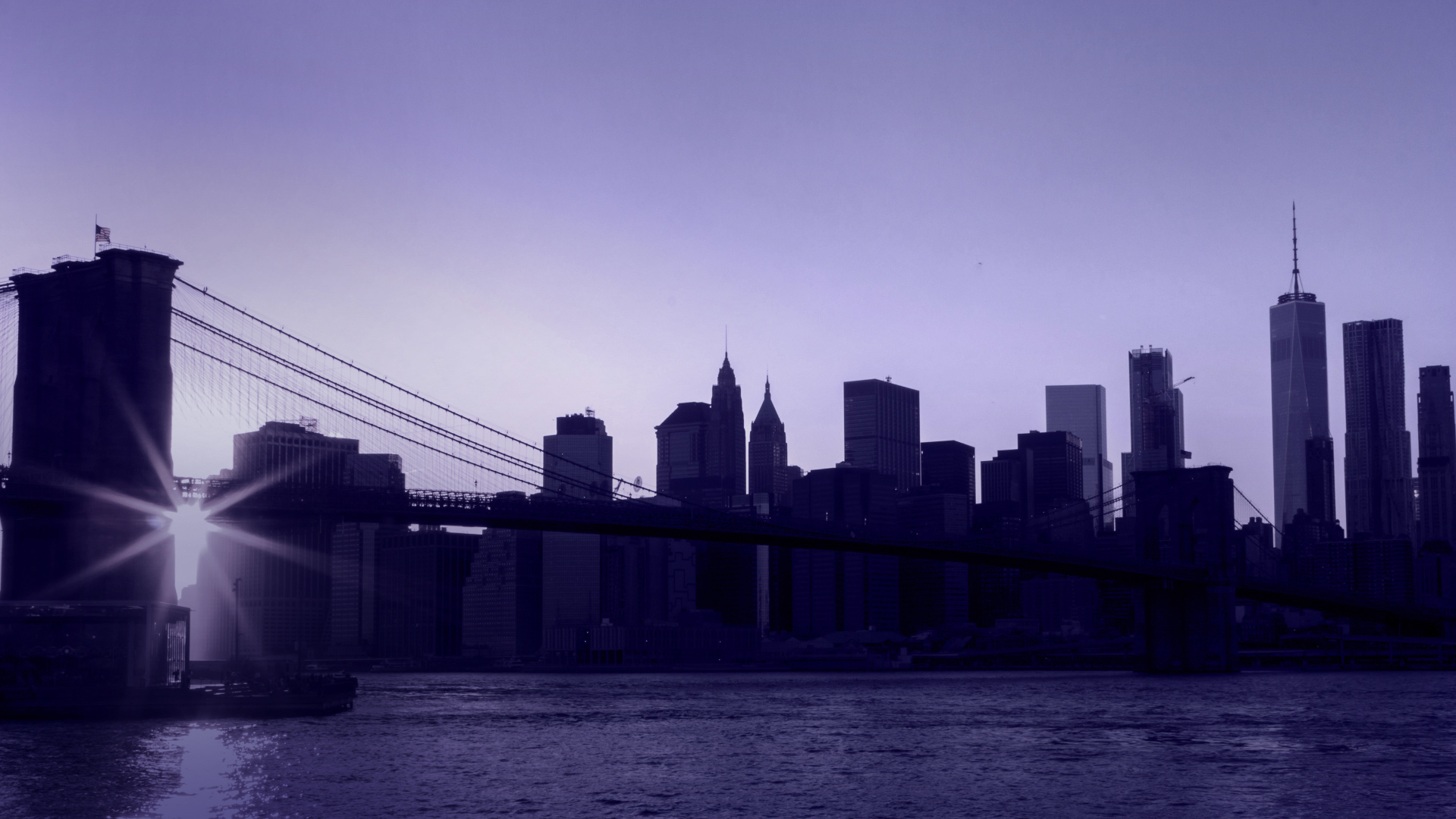 Watch The Video
Stand & Deliver is a global firm specializing in
communication and leadership consulting
Moving
Ideas.
Inspiring
People.
2019 Labs
Global Leadership Presence Labs
Learn and practice a proven methodology for communicating with greater clarity, concision, confidence and impact.
__________________________________
Virtual Labs
Join our upcoming complimentary webinar, February 14, on leading better virtual meetings. Learn how to make your voice heard and spark engagement among any group.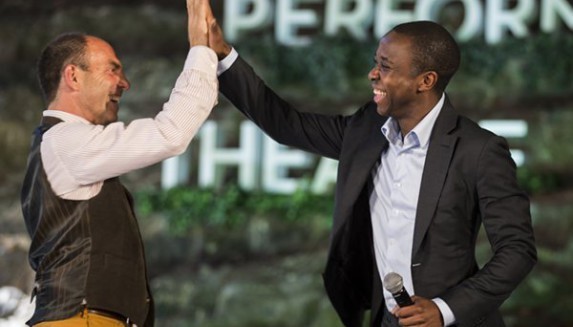 Unlock the power of your unique voice.
San Francisco
(415) 294-8965
London
+44 (0)20 3318 8331