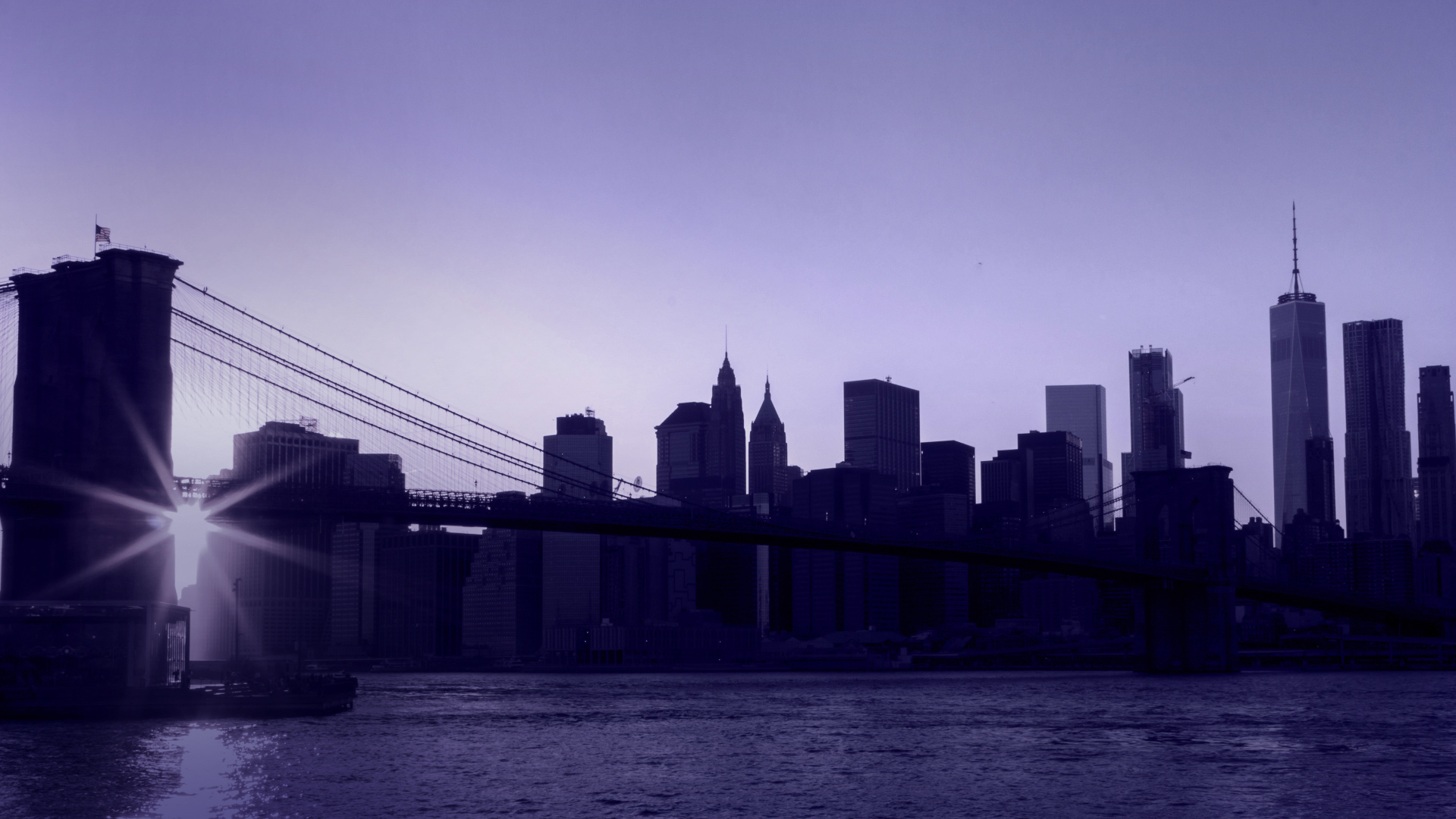 Watch The Video
Stand & Deliver is a global firm specializing in
communication and leadership consulting
Moving
Ideas.
Inspiring
People.
2019 Labs
Global Leadership Presence Labs
Learn and practice a proven methodology for communicating with greater clarity, concision, confidence and impact.
____________________

Upcoming Virtual Labs
What Leaders Need to Know About Blockchain: A webinar with Matthew Le Merle
Monday, May 20 9am-9:50am PDT
Register here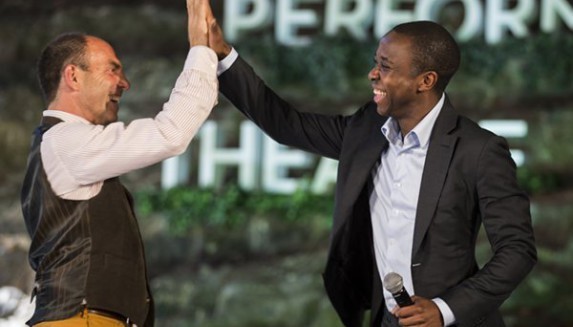 Unlock the power of your unique voice.
San Francisco
(415) 294-8965
London
+44 (0)20 3318 8331