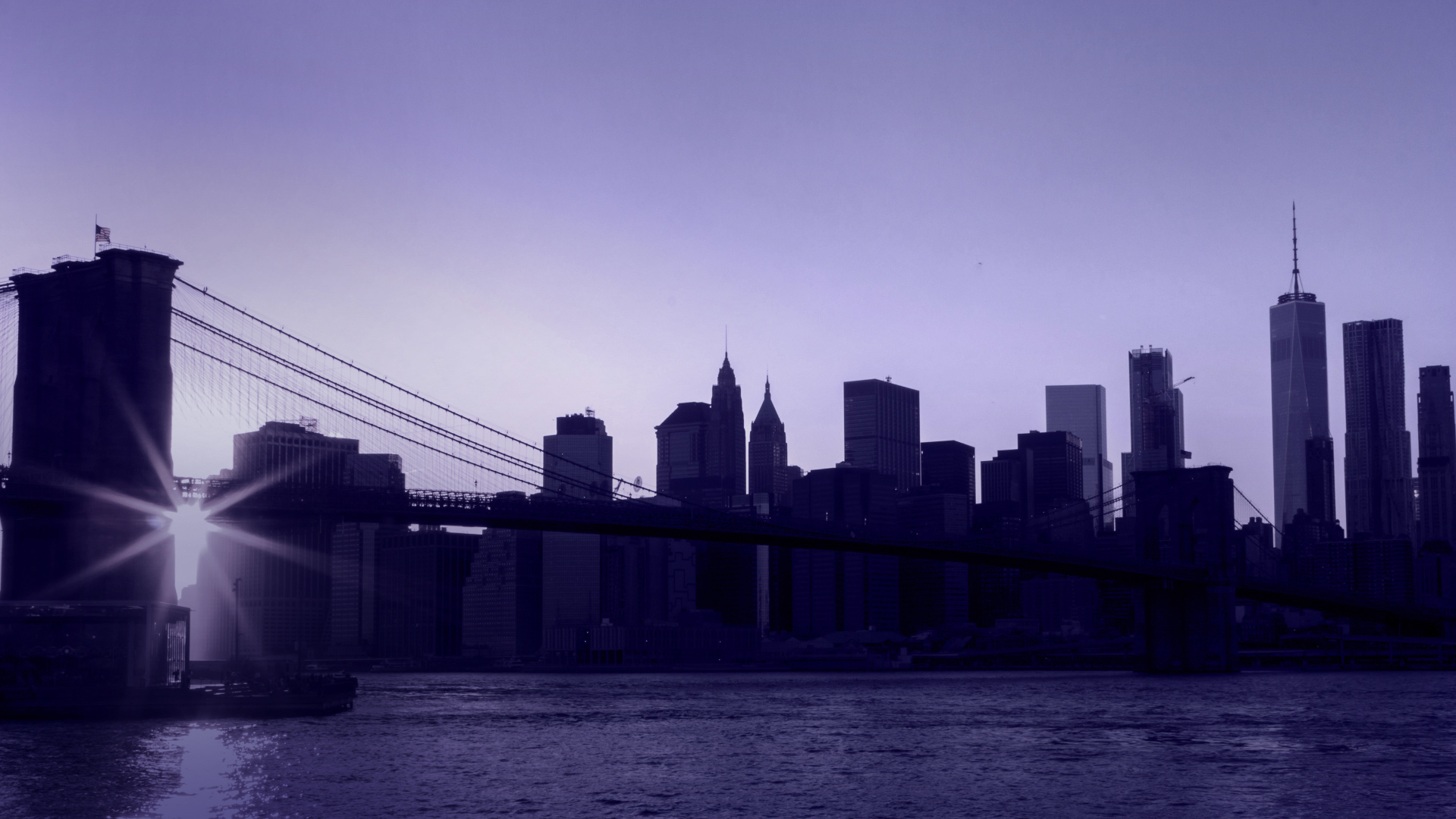 Watch The Video
Stand & Deliver is a global firm specializing in
communication and leadership consulting
Moving
Ideas.
Inspiring
People.
Your Virtual Pitch
Pitching just got a lot harder.
Translating your story to virtual requires a new strategy and a new set of skills. If you're simply turning on your camera, you're likely missing crucial opportunities.
This is a transformative workshop to ensure that you're not leaving your best self behind.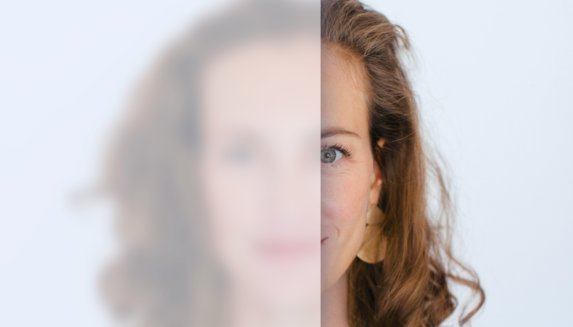 Unlock the power of your unique voice.
San Francisco
(415) 294-8965
London
+44 (0)20 3318 8331