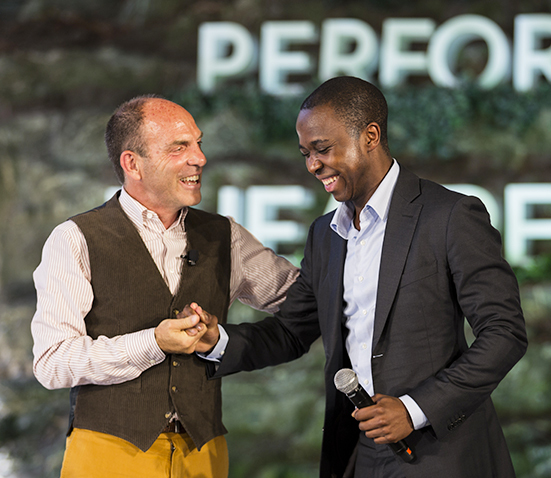 Communication & Performance
Engage, inspire and influence audiences.
Technology enables us to communicate more quickly and frequently than at any time in history. But more communication doesn't mean better results. Crafting a message that captures your listeners' attention takes skill, and delivering that message with clarity and confidence takes practice. Our approach helps you articulate the right message so that it reaches the right audience with maximum impact. 
Benefits
Gain influence
Think more clearly
Generate better ideas
Increase teams' impact and return on investment
Organize ideas more effectively
Craft relevant and efficient messaging
Exude confidence
Communicate consistently as teams
Move people to action
Hear how a Communication & Performance curriculum can benefit you or your organization.
email hidden; JavaScript is required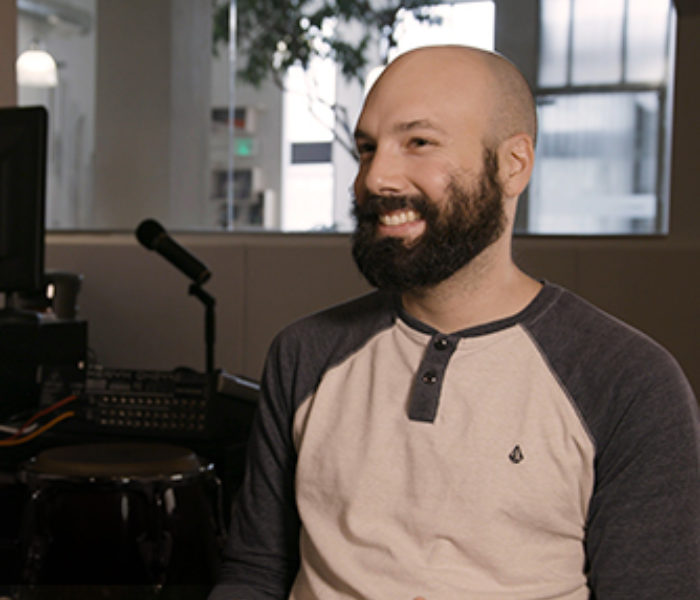 Watch The Video
Hear what clients are saying about Stand & Deliver.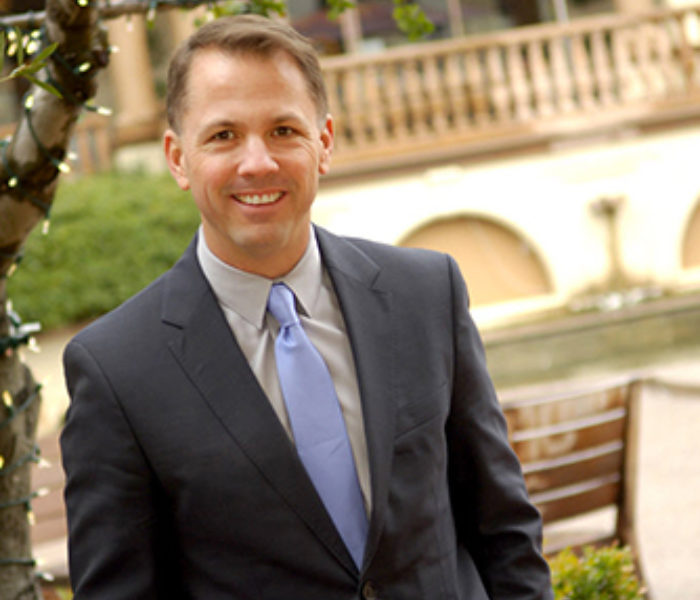 See how Stand & Deliver applies the principles of high-performance communication to transform organizations.
A team takes its storytelling skills to the next level.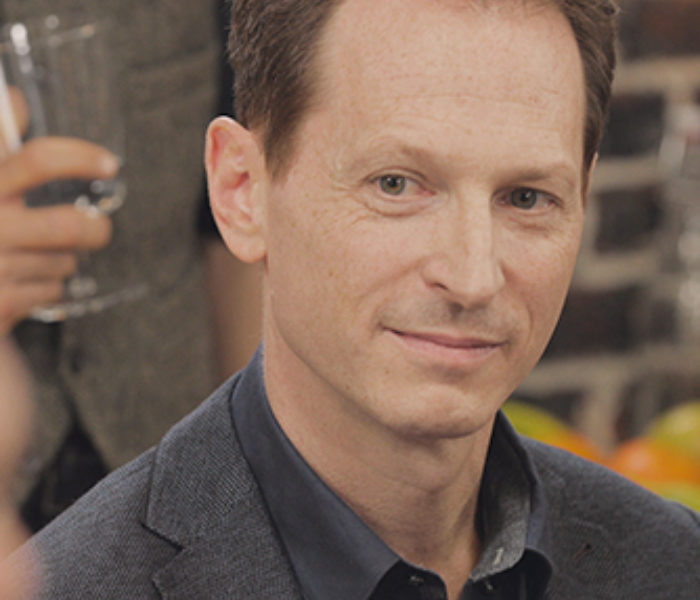 Watch The Video
Leo Marks helps leaders become influencers in their field.