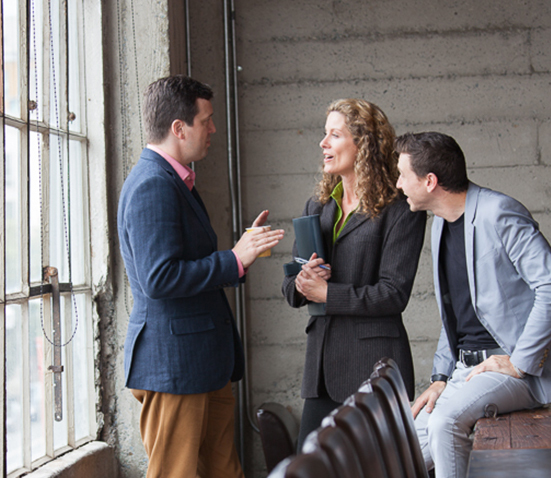 Leadership Development
Change is inevitable. Learn to effect it or adapt to it.
Companies expand and contract. Old leaders get promoted or move on; new leaders take their place. Teams shift to accommodate different projects and challenges. Even the most stable and prosperous companies confront a roadblock every now and then. Top leaders understand that, in a diverse workplace, teams are most inspired when they are working toward a common vision and most productive when they are empowered to contribute. 
Benefits
Develop inspired leaders with the skills to inspire others 
Build greater trust, efficiency and courage in taking on challenges and developing new ideas
Improve skill and confidence in sharing ideas openly when handling difficult conversations
Accelerate ability to resolve issues to help people perform at their best
Increase creativity, innovation and collaboration
Develop clarity and alignment around a shared vision
Commit to clear beliefs, values and behaviors
Hear how a Leadership Development curriculum can benefit you or your organization.
email hidden; JavaScript is required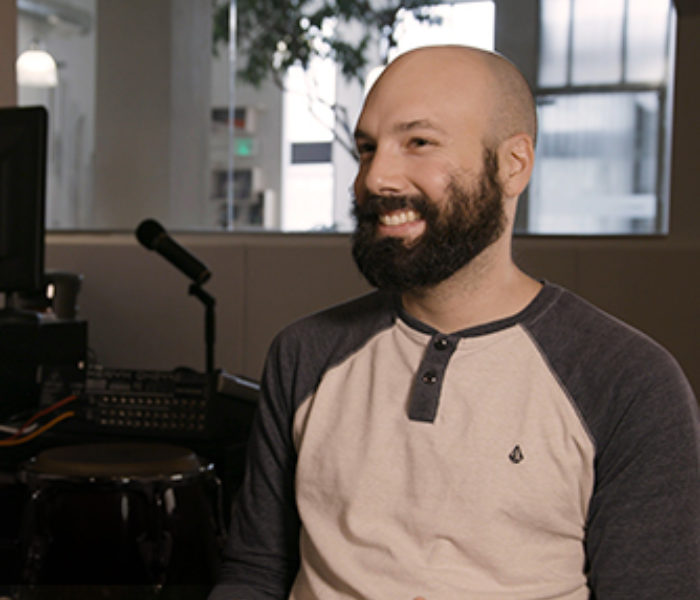 Watch The Video
Hear what clients are saying about Stand & Deliver.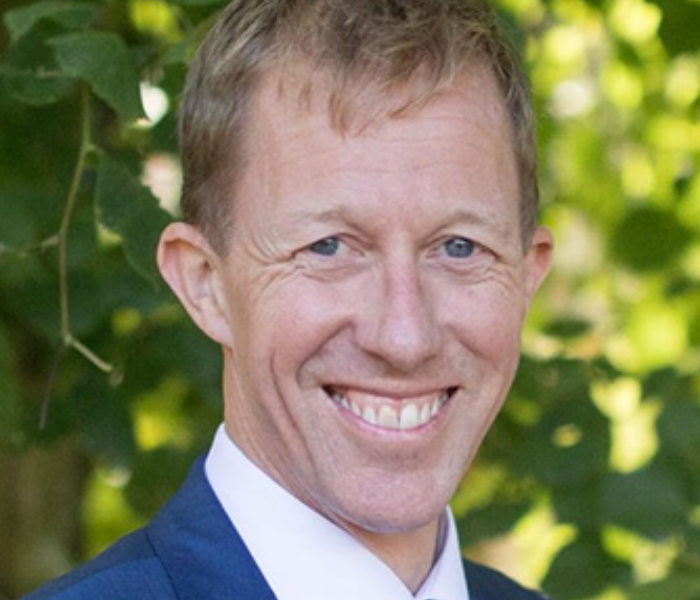 See how Stand & Deliver applies the principles of high-performance communication to transform organizations.
Building trust and communication with C-level executives.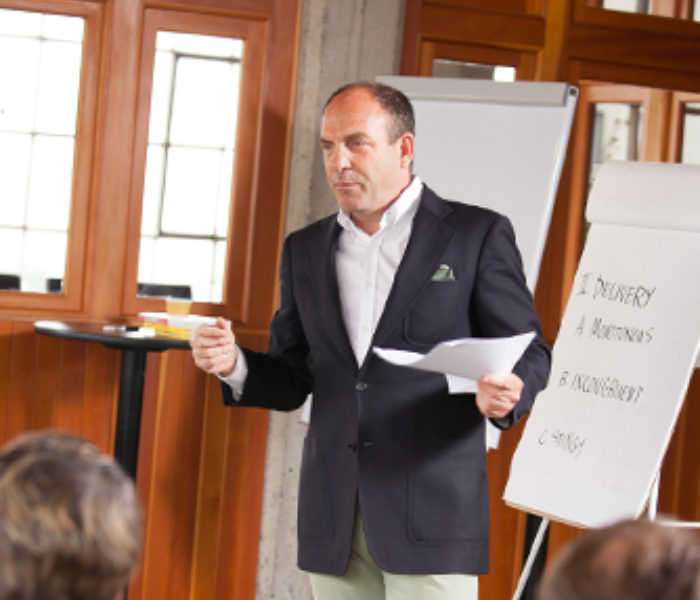 Watch The Video
Peter Meyers on turning information into inspiration.