Resources to help you grow as a leader and communicator.
As We Speak: How to Make Your Point and Have It Stick
Stand & Deliver's Peter Meyers and Shann Nix detail the skills needed to become a more effective, persuasive communicator in all areas of life.
"The key to being a good coach is good communication. For coaches, leaders, teachers or parents, this book will help motivate people to be the best they can be." –Ronnie Lott, NFL Hall of Famer and football broadcaster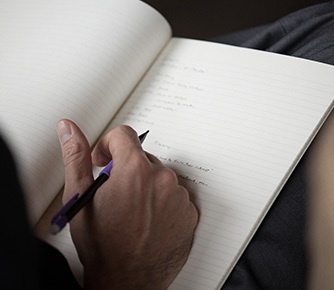 Content
Further reading on narrative, storytelling and messaging.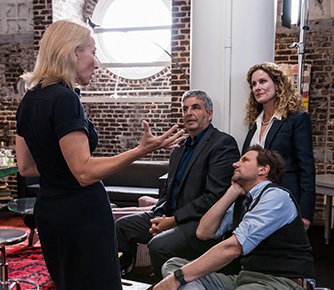 Delivery
External resources for bringing your content to life.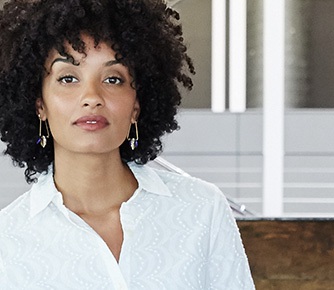 State
Additional materials to help manage emotions and focus.