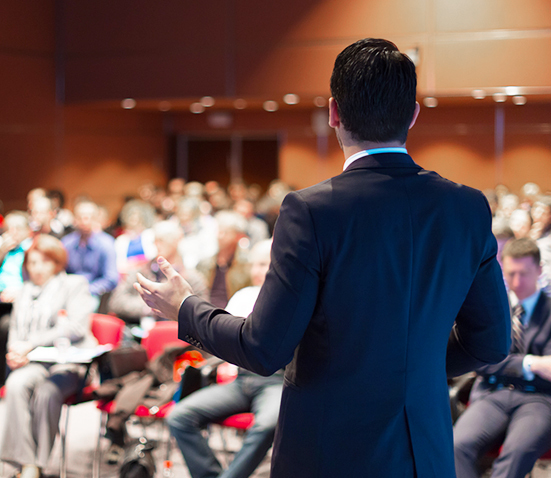 Event Preparation
Make your next performance a memorable one.
Truly transformational moments rarely happen by accident. It takes a lot of preparation—and often a little luck—to deliver a speech that moves audiences or launch a product that consumers can't wait to get their hands on. The real work happens long before anyone enters the boardroom or auditorium. Successful performances require more than just a hot topic or impassioned delivery. A number of factors, including confidence, messaging and flow, determine whether audiences connect to your story. We'll work with you from idea to dress rehearsal, helping you create an unforgettable experience for your audience. 
Benefits
Gain increased confidence
Successfully move your audience to action
Make your messages memorable
Deliver an interactive event designed to hold the room
Perform beyond expectation
Elevate your reputation as a leader
Hear how an Event Preparation curriculum can benefit you or your organization.
email hidden; JavaScript is required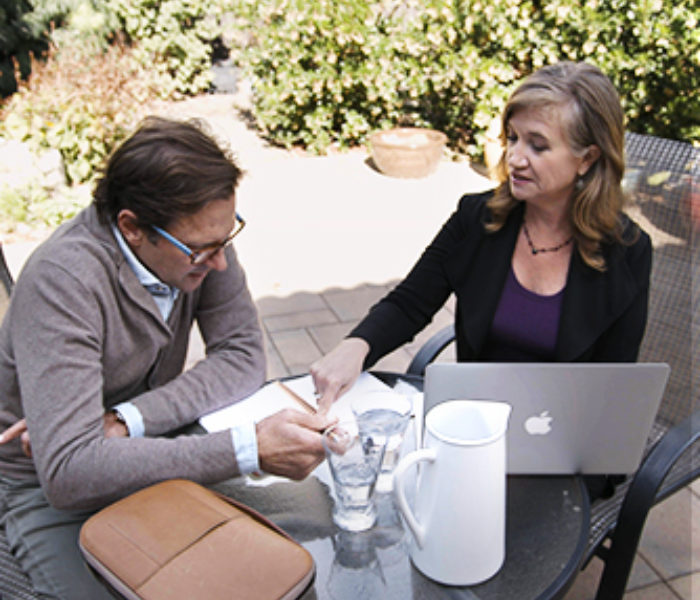 Watch The Video
Hear what clients are saying about Stand & Deliver.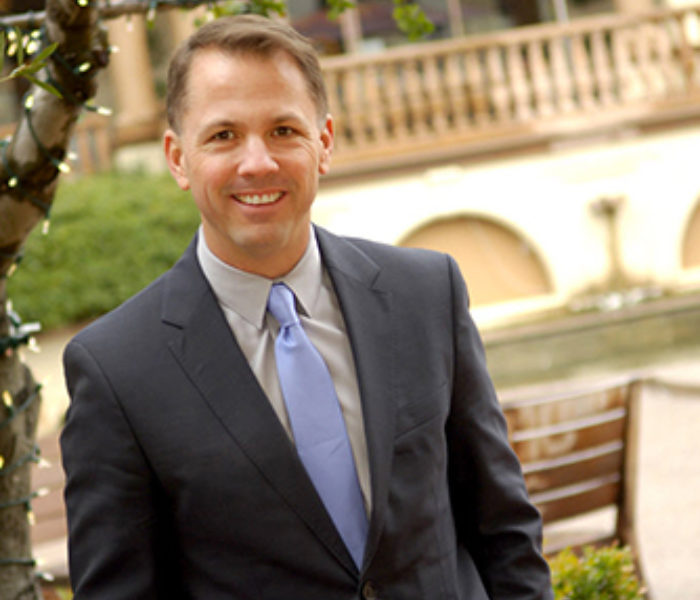 See how Stand & Deliver applies the principles of high-performance communication to transform organizations.
A team takes its storytelling skills to the next level.
Watch The Video
Rob Baedeker on channeling expertise into compelling narratives.