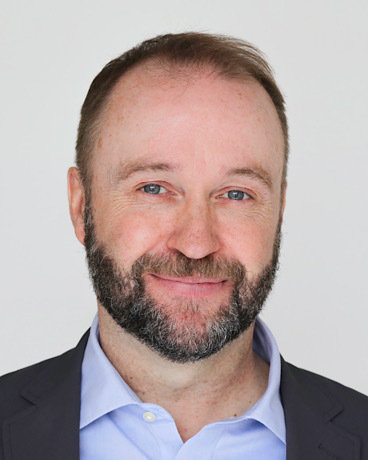 Alex Moggridge
Director
Alex has worked with Stand & Deliver clients such as Siemens, UBS, and Twitter, helping executives take a deeper dive into expressing themselves clearly, genuinely, and empathetically. Pulling from his background in the worlds of theatre and design thinking, his work is based on a fundamental curiosity about people and the way they function and collaborate.

Alex's teaching and coaching career has spanned corporations, universities, and theatre conservatories. Also an actor and writer, Alex has written plays for the stage and scripts for documentaries. He has appeared in theaters in the US, UK and Hong Kong, and on screen in film and television (most recently in Netflix's The Defenders).
Alex holds a master's degree from American Conservatory Theater. After moving to the US from London at a young age, he grew up in the San Francisco Bay Area. He currently resides in Brooklyn NY.