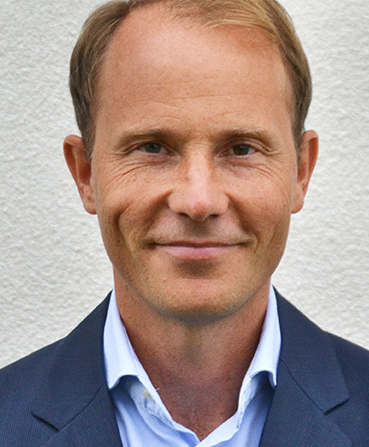 Alexander Tolstoy
Director
Alexander brings to his work with Stand & Deliver a passion for helping teams unlock their potential through effective communication. In his decade with Stand & Deliver, he has worked with clients such as EQT Partners, Roche, Cisco, Swiss Re, and EY.

His background includes teaching and coaching executives at IMD in Lausanne, Switzerland, to build confidence, clarity, and connection towards achieving greater impact. Alexander believes that leadership is not just a title or a position, but a mindset and a set of skills and principles that can be developed and nurtured over time.

He also brings creative experience as a stage and screen actor, having starred in TV drama series and performing at Sweden's celebrated public theaters. Alexander earned his BA in Performing Arts from the University in Gothenburg and studied acting at HB Studio in New York City. Alexander lives in Stockholm, Sweden, with his wife and three boys. He enjoys tennis and hiking and has summited Mt. Blanc, the highest mountain in the Alps.

email hidden; JavaScript is required