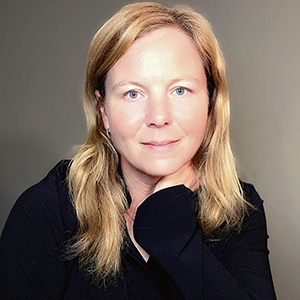 Amy Ourso
Chief of Staff
As Chief of Staff, Amy brings over two decades of experience in organizational systems, project management, public relations and marketing communications. Amy works closely with the office of the CEO and Executive Committee to manage strategic initiatives and is responsible for planning and managing all administrative and operational activities for the CEO.
During her tenure as a creative director with a small design firm, Amy worked closely with global brands to organize and direct print and digital marketing campaigns, increasing brand awareness and consistency. Pivoting her career path, Amy has spent the last 6 years applying her skills as an Executive Assistant for a best-selling author and as Chief of Staff for an environmental consulting start-up.
Amy holds Bachelor of Arts degrees in both History and Latin from Southeastern Louisiana University and a Master's of Education Psychology from the University of Georgia. Amy is an accomplished amateur tennis player, avid backpacker, and volunteers her time in working with historic preservation and numerous youth-centered non-profits. She resides in Southern California with her partner, Charlie.
email hidden; JavaScript is required