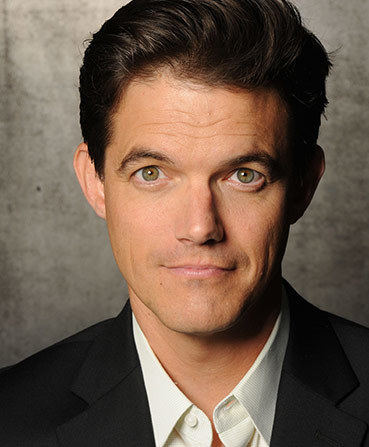 Ben Johnson
Performance Coach
Ben is a communication consultant who helps leaders and teams from today's most successful, innovative businesses develop powerful, human-centered communication skills. He has worked with clients from Apple, Cisco, Google, Pixar, Goldman Sachs, Rolls Royce, and many others to improve their ability to deliver inspiring presentations, create conversations that balance listening and advocacy, and lead meetings that achieve goals while honoring all voices.
As an actor, improviser, and physical comedian, Ben has performed in over ninety cities across the United States and in ten countries around the world with such companies as Cirque du Soleil, Improv Playhouse of San Francisco, and the American Conservatory Theater.
Ben earned his master's degree in teaching from Brown University and has over twenty years of experience as an educator and trainer. He lives in New York City with his wife and their three children.
email hidden; JavaScript is required