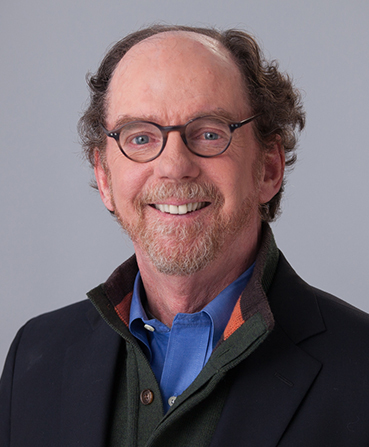 Damon Kerby
Senior Advisor
Damon has worked with Stand & Deliver for many years, with clients such as Cisco Systems, Randstad, Thacher School and the California State Compensation Insurance Fund.

Damon is a longtime independent school educator, having served as head of Mark Day School in San Rafael, California from 1987 to 2011 and interim head of the Branson School in Ross, California in 2014-15. With audiences ranging from Ph.Ds. to kindergarteners (often at the same time), Damon has successfully crafted messages to inspire, console, inform, teach, excite and fundraise on a frequent basis. "Leading a school coming out of a crisis," Damon says, "I was faced with high-stakes presentations every day, sometimes multiple times. A clear understanding and application of Stand & Deliver's principles of content, delivery and state were all critical to my success on a regular basis."

Damon lives in Marin County and can often be found there riding his Elliptigo, a cross between a racing bike and an elliptical machine.
email hidden; JavaScript is required