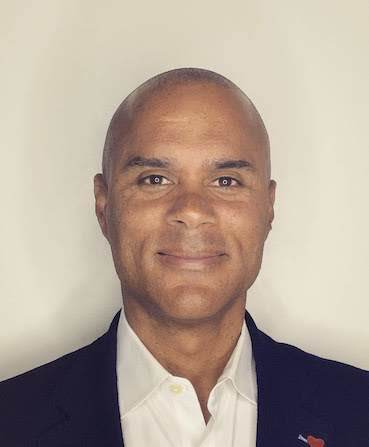 Jason Ransom
Strategic Relationship Manager
At Stand & Deliver, Jason builds on his experience in global sales management, strategic marketing and communications with organizations like Medtronic and Stryker.
Jason has trained thousands of sales consultants at marquee venues all over the U.S., in Thailand, Australia, South America, and Asia. He spent extensive time in China as the Cultural Advisor & Communications Consultant at Tencent in Beijing. Jason has authored multiple E-Books on leadership, was featured in the book "Education in the Digital Age," and is a Six Sigma Black Belt Graduate.
He earned a Bachelor's Degree in Business Administration from Thomas Edison State University, a Master's Degree in Management & Leadership, and an MBA from Western Governors University. He is currently working on his Ph.D. in Educational Leadership at the University of St. Mary's.