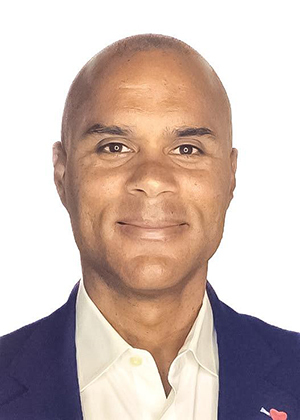 Jason Ransom
Performance Coach
Jason has worked with Stand & Deliver clients such as Deloitte, American Express, and Genentech, enabling executives to delve into a realm of articulation that is clear, authentic, and compassionate. His work is based on a profound interest in people and how they interact and unite.
Jason draws from his business acumen and design thinking expertise he built while working and living on five continents, which helped him inform an inquisitive outlook on people and their interactions and partnerships. Also unconventional and adventurous, Jason stepped away from the corporate arena to travel worldwide, pursuing his artistic and altruistic passions, working with the artist Prince and a non-profit in APAC.
Jason holds a Master's Degree in Management & Leadership and an MBA from Western Governors University. He is currently working on his Ph.D. in Business Management and Administration at the University of Stellenbosch Business School.
email hidden; JavaScript is required