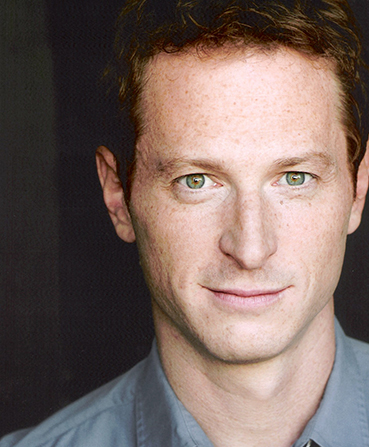 Leo Marks
Senior Director
Leo Marks has worked with members of the Stand & Deliver team for more than a decade. He is an Obie-Award-winning stage actor who has performed at leading theaters across the U.S. and Western Europe, including New York's Playwrights Horizons, the Seattle Rep, the Berkeley Rep, D.C.'s Shakespeare Theatre, and L.A.'s Ahmanson, Geffen, Pasadena Playhouse, Kirk Douglas and South Coast Rep theaters, among many others. He was a co-founder of New York's internationally acclaimed Elevator Repair Service theater company. His numerous television appearances include The New Adventures of Old Christine, Prison Break, Law and Order: SVU, NYPD Blue, The Practice, Six Feet Under, Homicide, Frasier and The Gilmore Girls.

Leo has also worked in local politics, managing two winning Los Angeles City Council campaigns, and as a private tutor, with former students currently at Yale, Princeton, and Columbia.

Leo is a graduate cum laude of Yale University with a degree in Theater Studies.