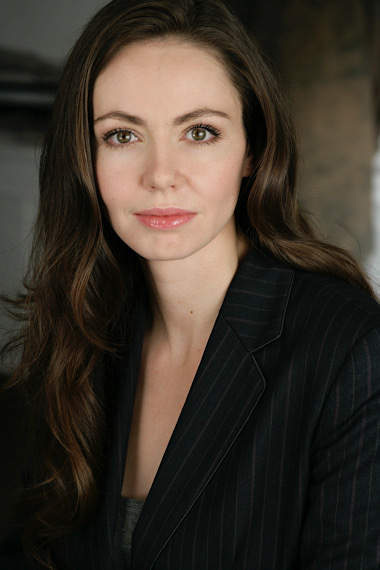 Liz Sklar
Director
In her work with clients including Genentech, Gilead, Twilio, Google, IVP, CZI, Waymo, and the Cartier Women's Initiative, Liz's work has crossed industries from pharma to finance and frequently focuses on leaders in the innovation economy. She is especially inspired by female entrepreneurs and executives and is invested in empowering them to harness their innate power and wisdom to further their careers and expand their missions.

Liz has acted professionally in both film and theater, including leading roles at premier regional theaters such as California Shakespeare Festival and American Conservatory Theatre. "From the performance world I bring the craft required for developing presence and uncovering the natural voice," she says.

She holds an MFA in Acting from ACT, a BA in Theater Arts from Brown University, and studied at the Universite de Paris.